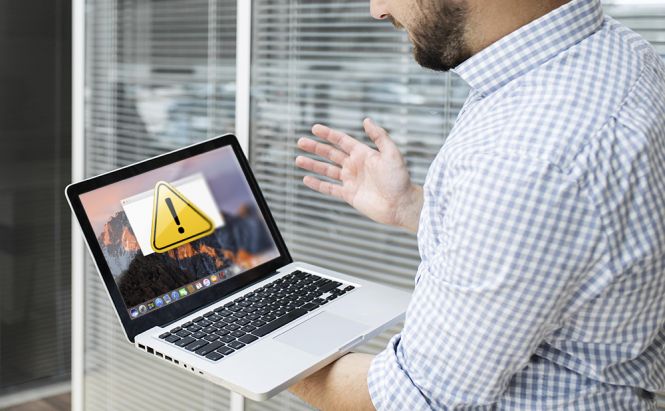 New macOS 12.3 Causes Display And Game Controller Issues
New macOS Monterey 12.3 has been released this month. This update provides new emojis and enables Universal Control to simultaneously control Macs and iPads using one mouse, keyboard, or trackpad. It sounds great, doesn't it?
Sadly, no OS is bug-free. Some users report that updating to the latest Monterey version may cause issues with game controllers and external monitors.
Users have complained on Apple's forum that gaming controllers fail to work for some game titles. It mainly concerns Apple Arcade games and non-App Store games. Besides, some users can't pair third-party controllers, including Xbox and PlayStation, via Bluetooth.
Also, macOS 12.3 is stated to have issues with external displays. According to users' reports, they can't play video using USB-C and there may be No Signal notifications on their monitors while connecting them to their Mac. HDMI connection can't be recognized either
So think twice before updating to macOS 12.3. These issues can disrupt a workflow and cause serious inconveniences as many people depend on multiple screens to perform their tasks.
A MacForum user suggests switching to the previous version of the DisplayPort protocol to fix the issue if Monterey doesn't recognize it. However, it can cause a lower image quality. Also, other people propose a solution to remove and reconnect controllers via Bluetooth settings.
Apple hasn't tackled these problems yet. Still, we hope that Apple will release a patch soon and do its best to make controllers and displays correctly work on Macs.