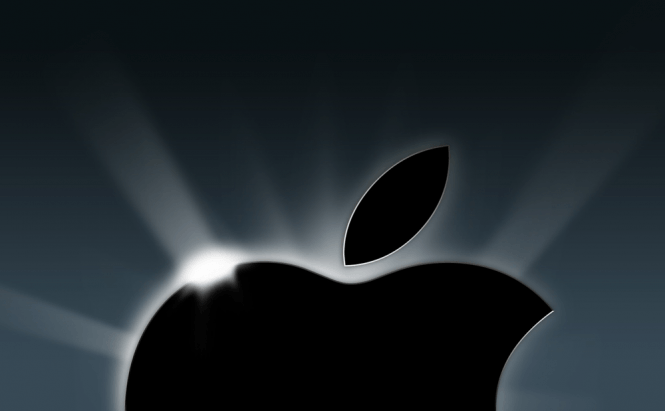 The Things Your Mac Can Do That You Didn't Know About
Although they are a regular part of our lives, Mac PCs can still have some hidden features that can pleasantly surprise us. Here you will find a list with some handy features that you might have overlooked or forgotten over time.
Tips & Tricks
Calculate without actually opening the calculator: - when you are really pressed for time you can simply write your formula (ex: 37 / 12) in the Spotlight and your Mac will automatically solve it for you.
Look up words with a single keystroke: - if you put your cursor over a certain word and press Command + Control + D, your Mac will instantly open a dialog box where it will display the dictionary meaning of the selected word. There are many other ways to look up a word, but this is quick and doesn't require you to install or open any third-party applications.
Instantly reverse the colors on your screen: - pressing Control + Command + Option + 8 will invert the colors on your screen. This option will help reduce eye strain while writing your documents and will come in handy for people who require high-contrast images in order to distinguish details better. In case the key combination doesn't work, you will have to tick the Invert Colors box that can be found in System Preferences --> Keyboard --> Shortcuts --> Accessibility.
Play games in the terminal: - your Mac understands people's need to procrastinate. The terminal includes access to Snake and Tetris, two games that will help you pass time easily. To access them, you will need to open up the terminal --> type in emacs and hit Enter --> hold down Escape (Esc) + X --> type tetris or snake (depending on which one you want to play) and press Enter.
Assign a special action to every corner of your screen: going to System --> Preferences --> Expose & Spaces will enable you to assign functions for each corner of your display. Although you will have to be more careful with the mouse movements that you perform, this feature can increase your workflow and solve a lot of issues, especially for the users whose desktops are filled with icons.
Use your Mac as an external drive: - if you press T during the startup you can morph your Mac into a FireWire external drive. Don't know how to share a really large file with a friend or coworker? This is as simple as it gets.
Embedded text-to-speech function: - guess what: your Mac can talk as well. All you have to do to activate this feature is open up the terminal, type in say <word> and press Enter. It gets even better: this function can do more than reading 2 or 3 words, it can read an entire .TXT file. Type say -f <filename>.TXT in the Terminal, and you can listen to your texts without installing any additional software.
Summarize any text: - are you pressed for time and don't have time to read an entire text? No problem, your Mac OS will have your back by automatically summarizing texts for your. All you have to do is highlight the paragraphs in question, then go to Preview and click Summarize. If you don't have the option available, you will have to tick the box that says Summarize which can be found in Preferences --> Services --> Services Preferences (the right-side pannel).
Type without using your keyboard: - Mac Lion and all the later OS versions allow you to dictate words or entire sentences, and the PC will automatically write them for you. By default you can dictate up to 30 seconds of text at a time, but you can use the Enhanced Dictation settings in case you need more than that. All you have to do in order to use this function is press the Fn key twice. If it doesn't work, go to System Preferences --> View --> Dictionary & Speech and turn Dictation on.
Turn your Mac into a Wi-Fi hub: - what do you do when you have one internet cable and multiple computers that all require an Internet connection? It's simple: you turn your Mac into a Wi-Fi hub that will provide wireless Internet to all the other computers in the area with the help of the embedded Airport card. While this might not be a permanent solution, it works, it's fast, and it can surely come in handy. To discover whether your Mac has an Airport card, go to Apple --> About my Mac, and see if it is listed there. To use this function, you will need to open System Preferences --> Sharing --> Internet Sharing, change the option to Share from Ethernet and click on Airport in the To Computers Using dialog. Then go to the Airport Options and type a name and password for your network. Turn your Internet Sharing on, and your entire party will have a working connection to the Internet.