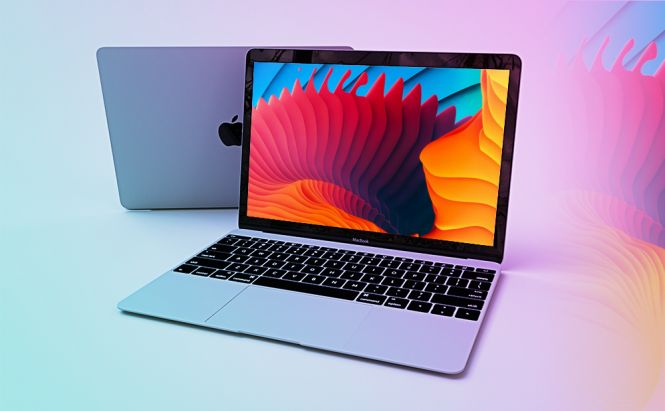 Is MacBook Pro 2022 with M2 On The Way?
In December 2021, Bloomberg's Mark Gurman indicated that a 13-inch M2 MacBook Pro would be launched in 2022. At first, we awaited it at Apple's spring event in March. However, it's the end of May now and there's still little news. Some suggest that the new model may be released at the Worldwide Developers Conference in June. But most likely, the long-awaited update will come out in autumn.
The release date depends on when the company will finish the development of M2 SoC, a next-generation version of the M1 Apple silicon chip that is expected to be faster and more powerful than the predecessor. The M2 is said to boast the same -core CPU but it will acquire extra CPU cores with 9 and 10-core GPU options.
As for the design, it's possible that the MacBook Pro may have a design similar to the higher-end laptops. It may be available in a range of colours and may come with a number of ports, thinner uniform bezels and a black keyboard instead of the Touch Bar. The display may be lesser without ProMotion or mini-LED.
Also, it's said that the new model may be equipped with 8GB RAM with the support of 16GB and the maximum SSD configurations will be at 2TB.
So, the time will show if the reality will meet our expectations.