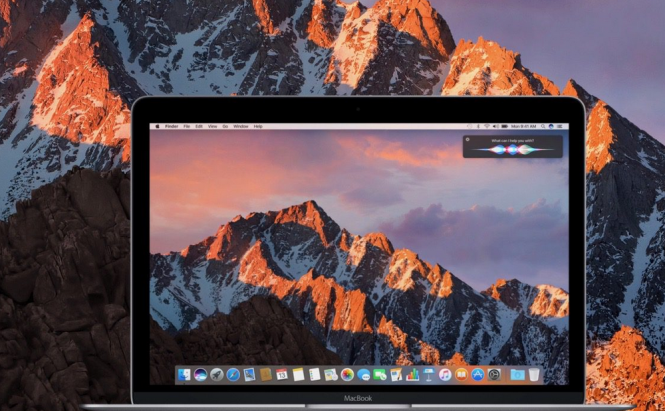 MacOS Sierra no longer showing the 'Battery time remaining'
Like every newly launched device, Apple's latest MacBooks Pro has a few issues, but without doubt the most talked about problem was the one related to the battery life. According to many customers, the battery only lasts between 3 and 6 hours, which is step down from the previous models. However, most people were complaining that the Remaining battery life estimate was inaccurate, causing them to lose important files or be unable to complete their tasks.
So, in the latest update of MacOS Sierra, Apple has decided to simply remove the estimate, which even though is not the fix that the users were waiting for, is still an effective way of dealing with the problem. From now on, the operating system will only show you the percentage of battery left without displaying how much time you have left until the device will shut down. Additionally, the latest operating system update also fixes the graphical glitches that have plagued many users. Lastly, Apple has also changed the way you setup and opt out from the iCloud Desktop and Documents feature, a function that proved to be problematic and confusing for some people.
If you have the latest Apple operating system installed on your Mac, you may also want to read some of our older articles like: "Meet Memories available on macOS Sierra" or "The most interesting features of macOS Sierra".