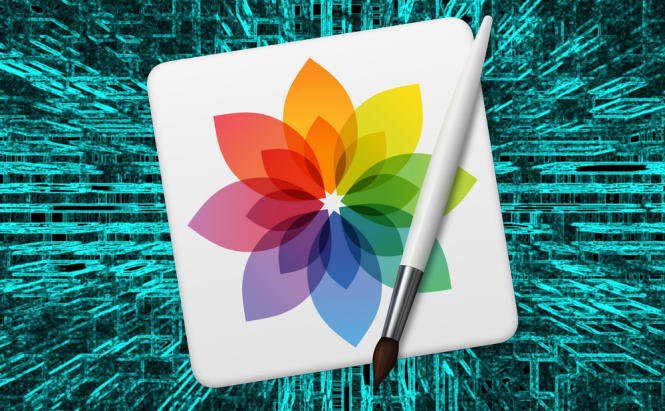 Why is Pixelmator Pro a next-generation image editing app?
If you're into photo editing, then you probably know that this September, the company that makes the Pixelmator application (for Mac as iOS) has announced another product called Pixelmator Pro. Touted as a premium image editor, the tool will be officially released on November the 29th and it will initially cost $59, but its final price will be $99. Wondering what makes Pixelmator Pro so special on a market segment that's already pretty crowded? Let's find out, shall we?
For starters, Pixelmator Pro is designed for Macs and specifically for working together with MacOS High Sierra. As an example, the brand new Core ML framework that the application is inbuilt directly into the Apple's latest operating system. This opens the way for a series of useful features such as automatic horizon detection, better ways to remove items from photos, improved auto-correction algorithms or a smarter selection method. Moreover, the tool offers support for iCloud syncing, split-view, Magic Trackpad functionality (Force Touch trackpads on new MacBooks), as well as Touch Bar-related, controls.
Pixelmator Pro
Since we're on this topic, I should also mention that the Pixelmator Pro includes the brand new Metal 2 technology which is the basis for the novelty dynamic paint blending features and painting engine. Additionally, from what I've seen in a featured preview, the layer resizing and rearranging functions are also pretty cool. The application embeds machine learning algorithms which means that it will actually be able to tell what's in a new layer that you add and automatically give it an appropriate name or straighten it. Lastly, I really like the advanced zoom engine and the Smart Scrolling feature, which allows you to work outside the area that you actually see on the screen.
Pixelmator Pro
The interface is also quite neat, though you'll have troubles running it smoothly on older devices. It supports multiple tabs and crams together more than 100 dual-texture brushes, over 40 filters, shade and color options, a customizable eraser, layer controls as well as buttons for creating shapes, graphics, and texts, all arranged into an intuitive fashion that's easy to master. Actually, the UI is one of the major differences between the Pro and regular version of Pixelmator. Of course, the Pro edition also has a lot more features.
As I previously stated, the application will become available at the end of this month and you'll be able to acquire it from the App Store for $59. It's a one-time purchase and all the update that will be added in the future will be available for free for those who already own the application. However, the company stated that once the first update starts rolling out the price will be raised to $99. However, this tool is mostly designed for professional image editors, so if you find it too expensive, you can always resort to one of the many free photo-editing tools for Mac.