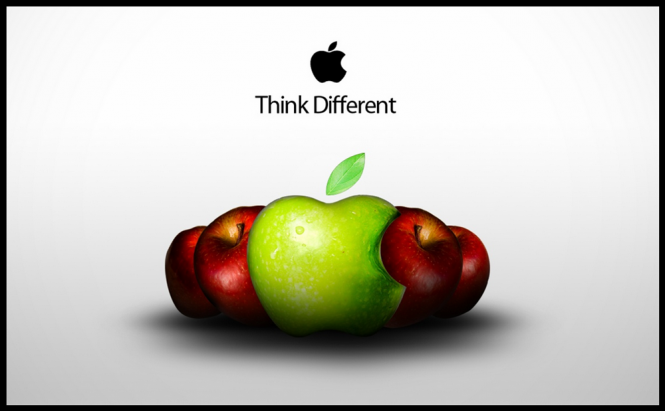 Top tech Mac gadgets of 2016
Since Christmas is just a little over a week away, you need to start thinking about presents for your friends and family. If you ran out of good of ideas, here you will find several really cool gadgets that everyone who owns MacBook or iMac will surely appreciate. I will admit from the the very beginning that these aren't really budget gifts, but when it comes to Apple-made products, nothing is actually cheap, so you're going to have to decide for yourself if it's worth it or not.
Magnetic Privacy Screen
Magnetic Privacy Screen
In case your friend is complaining about people constantly looking at the screen, this Magnetic Privacy Screen will be really appreciated. The product works with MacBook, MacBook Pro and MacBook Air, can be easily attached or detached and is scratch resistant. It costs between $45 and $47 and can be bought from its manufacturer's website.
Line Dock
Line Dock
One of the coolest things you can get for those who own Apple-made laptops is the Line Dock. This ultra thin power bank offers up to 15 hours of autonomy, can charge multiple devices at the same time and provides both wired (USB-C) as well as wireless charging capabilities. Its retail price will be $349, but you can get it a lot cheaper by preordering from the product's Indiegogo page. Unfortunately, Line Dock will start shipping out in June next year.
Wooden covers for MacBooks
Glitty wooden covers
Wooden covers are a great way of giving your MacBook a classy, vintage look without losing any of its Apple-made appeal. A company named Glitty sells some pretty awesome-looking handmade wooden covers. They work on MacBook, MacBook Pro and MacBook Air, come in different sizes and the prices start at $79.
Drawer Monitor Stand
Drawer Monitor Stand
What do you do when you have too many Mac-related gadgets that are just laying around on your desk? Easy: you buy another Mac-related accessory: the Drawer Monitor Stand. This product is designed to preserve your Mac's aesthetics, while also providing you with a nifty place to store the things in your work area. The drawer is big enough to fit your tablet, smartphone, notes, etc., so it's actually quite useful. I found it on a website galled GadgetShopping and it costs $89.95
Touchscreen for iMac
Zorro Macsk II
Lastly, if someone you really care about has iMac, you can always buy something called Zorro Macsk II and turn their regular display into a touchscreen. The product works with all the 27'' versions of the iMac, won't block the camera, microphone speakers or the very important Apple logo and it can be attached either by using magnets or through an adhesive band. If you're interested, you can find it on Amazon with an $199 price tag.
Now, when you've seen the top tech Mac gadgets of 2016, you may also want to read some of our other interesting articles such as: "Best encryption software for Mac OS X" or "How to alter your MAC address on Windows and Mac".