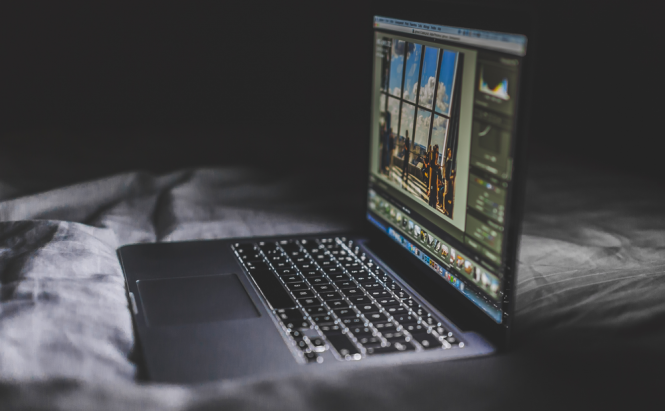 Meet MacOS Night Shift
I'm not sure if you already know this or not, but Apple has recently added its Night Shift feature to devices powered by MacOS Sierra. In order to have access to the mode, you're going to need MacOS 10.12.4 or a newer version of the operating system. In case you're not that tech-savvy or you simply don't have a lot of experience when it comes to Apple's products, here you will find out what the feature actually does, how to enable it and how you can tweak it to your needs.
Apple first introduced the Night Shift feature in iOS 9.3. The function would automatically adjust the color of the iPhone's or iPad's display after the sunset, making the screen's light less stressful for your eyes. Several studies have shown that a bright-blue light will make it harder for the person exposed to it to fall asleep, so the Night Shift mode will switch your display to warmer colors during the night and then change them back in the morning. Since there are many people who like to fall asleep while watching a movie on their MacBooks and iMacs or who stay up late working, the fact that Apple has decided to implement this feature on MacOS seems highly beneficial.
Night Shift toggle
In case you want to manually enable or disable the Night Shift mode, all you have to do is to click on the Notification Center (it's the icon with the three dots and three horizontal lines from the top right corner), then go to the Today view and scroll until you see the corresponding toggle. It's right above the Do not disturb switch. As I previously stated, this feature requires MacOS Sierra 10.12.4, which is currently only in open beta, so don't worry if you don't find yet, it will be there when Apple rolls out the next set of updates for the operating system.
Those of you who want to make tweaks to the way the Night Shift mode works will need to open their System Preferences, then go to the Displays section and choose Night Shift. From there, you can choose the desired schedule and make the color scheme warmed or colder. You can also make temporary changes that will only be in effect until the schedule is set to resume. Moreover, in case you've activated Siri on your Mac, you can enable or disable the Night Shift using voice commands.
MacOS at night
Lastly, if you like the idea, but you think that Apple's solution isn't good enough or that you don't have enough customization options to make the Night Shift mode comply with your specific needs, there's a great third-party application called Flux. Basically, it does the same thing, but it offers a bit more options and since it's free, you might want to give it a go. Now that you've read about the Night Shift mode on MacOS, you may also be interested in reading some of our other articles such as: "The most interesting features of macOS Sierra", "Renaming multiple files at the same time on a Mac" or "Meet Memories available on macOS Sierra".