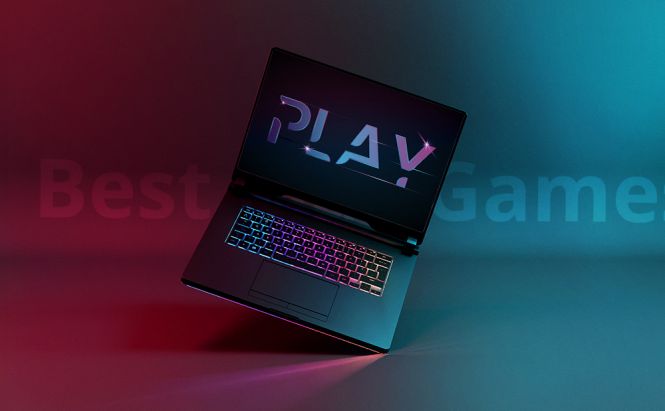 Top 5 Games of 2022 To Play On Your Mac Right Now
Let's be honest and admit that Macs are hardly the best gaming machines because of a lack of powerful GPU and sufficiently robust hardware. Still, there's quite a long list of impressive macOS games that you can try.
At first, we suggest paying attention to such interesting games of different genres as Life is Strange, Kerbal Space Program, Firewatch, StarCraft II: Wings of Liberty, and Baldur's Gate II: Enhanced Edition.
1.
Life is Strange
Episodic graphic adventure
Firstly, take a look at Life is Strange by Feral Interactive Ltd. This is a commercial game, acquire it at $17.99.
It's a graphical adventure where you assume the role of Max Caulfield, a photography senior who saves her best friend and finds out that she is able to rewind the time whenever she wants. While solving the mystery of a student's strange disappearance, Max reveals the dark side of Arcadia Bay.
Then, Max tries to stop the storm and save her town, however, she quickly learns that changing the past may deeply affect the future and lead to unpredictable results.
2. Kerbal Space Program
Flight simulation game
Secondly, space flight simulation lovers can draw attention to Kerbal Space Program by Squad. Purchase it for $39.99.
Help the aliens called the Kerbals to build rockets and spaceships. Keep total control over the space program and perform tricky flight manoeuvres.
Also, manage your crewmembers, go on a number of flight missions, explore planets in the Kerbol solar system, and construct space stations.
3. Firewatch
If you're keen on first-person adventure games, you will certainly fall in love with Firewatch by Campo Santo. You can buy it for $19.99.
Play as Henry, a fire lookout in the Wyoming wilderness. Your mission is to detect smoke and secure the wilderness from fire. The only contact you have is Delilah, your supervisor, and you can interact with her over a handheld radio.
Suddenly strange things take place outside the lookout tower, solve the mysteries and make choices that have strong effects on your relationships with Delilah.
4.
StarCraft II: Wings of Liberty
Real-time strategy game
This game is an ideal choice if you are crazy about military fiction games where you have to develop different strategies and carry out risky missions.
Best of all, StarCraft II by Blizzard Entertainment is a quality real-time game that is completely free of charge.
Choose among the three powerful factions - the Zerg, Protoss, and Terrans - and lead your group to fight for more power.
5.
Baldur's Gate II: Enhanced Edition
Finally, if you like a captivating story and unending quests, purchase this game developed by Beeamdog at $19.99.
Baldur's Gate II: Enhanced Edition is a classic RPG for modern adventure lovers. Find yourself in the world of Dungeons & Dragons and follow the original rule-set.
Choose among 11 playable characters, personalize your hero, arrange your party and take part in different campaigns where any choice matters.
Enjoy nice gaming and stay connected!