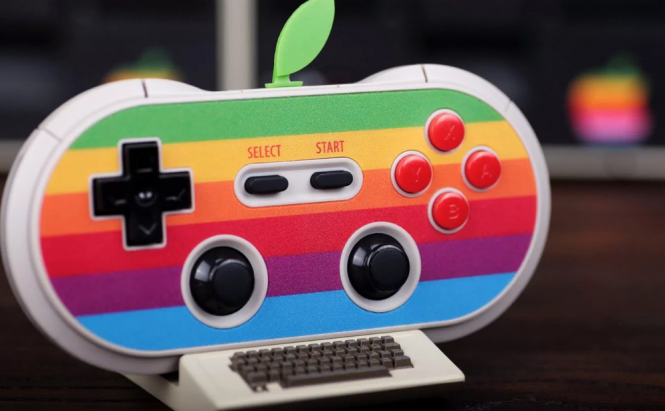 Best Mac games of 2016
Most people don't buy a Mac to play videos games on it, but that doesn't mean that there aren't some really great titles that work on the MacOS platform. So, whether you're simply looking to waste some time or you actually want something very entertaining to drive the boredom away, here are the best Mac games of 2016. Don't worry, even though it's a short list it isn't limited to a single genre, so you're bound to find something that you will really like.
XCOM 2
XCOM 2
Released in February 2016, XCOM 2 is an amazing turn-based strategy game and a must-play for the fans of the genre. The action of the game takes place 20 years after what happened in Enemy Unknown, but your military squad is still up against the same nasty race of alien invaders who have since managed to occupy the Earth. Are you ready to join the resistance?
Firewatch
Firewatch
Truly a pleasant surprise, Firewatch is a mystery adventure game that managed to score 9.3 on IGN and 9 on Steam. The action takes place in 1989 when your character, a Shoshone National Forest fire lookout called Henry, tries to put together the pieces of a conspiracy that took place some time ago. What's cool is that this is a first-person game, which adds to the immersion of the story.
Stellaris
Stellaris
As far as I'm concerned one of the most complicated games ever to be made, Stellaris is a must-see for hardcore 4x grand strategy fans. In this game, you'll get to explore the universe, create an empire and delve into the intricate ways of warfare and diplomacy. In case real-time strategy is your thing and you have a lot of free time on your hands, then you're really going to enjoy this one.
ARK: Survival Evolved
ARK: Survival Evolved
If you're into survival games, then ARK: Survival Evolved is most likely the best game for you. This first-person action-adventure game features a huge open-world that's as beautiful as it is deadly, but if you were curious about how it is to ride a dinosaur, now you can. In Survival Evolved the players get to build their own base, craft weapons, kill dinosaurs for food and learn to defend themselves against the biggest threat out there: the other players.
Tyranny
Tyranny
Last, but not least, Tyranny is an isometric role-playing game that we've already talked about on our website. In case you've always secretly wanted to be the bad guy, but can't handle the consequences in the real world, now you can try you hand as the Fatebinder, one of the highest ranking officers in the Kyros' forces. Even though you're close to being an unstoppable force from the get-go, don't forget that every decision that you take as well as everything that you say has an impact over the NPCs, your companions and the world that surrounds you.
Now that you've seen the best Mac games of 2016, you may also want to check out some of our other gaming related articles such as: "Christmas DLCs that are actually fun to play" or "The best Android games of 2016".