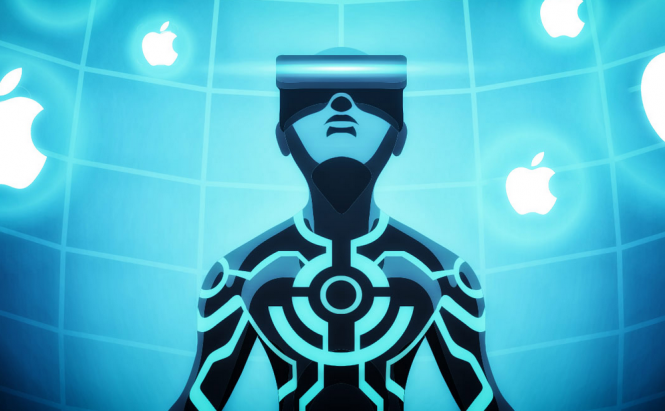 The new VR Desktop app makes Oculus Rift work with MacOS
Unfortunately for Apple, its devices are falling a bit behind when it comes to VR technology. Windows and Xbox One have Oculus Rift and HTC Vive, PS4 has the Play Station VR, Android has Cardboard VR, DayDream VR and Gear VR, but that's about it. Fortunately, some of the VR tech for Android also work with iPhones, but when it comes to MacOS there aren't that many good solutions available. VR Desktops is a new app that will make Oculus Rift headsets work on MacOS.
Developed by Cindori, VR Desktops is an application that creates a virtual multi-monitor work space that can be viewed through the Oculus Rift headset. This means that you can now finally use your Mac to play games and watch videos in a virtual reality environment. The catch is that the application costs $60 and it only works on modern Macs, but if you remember that Oculus Rift doesn't actually support MacOS at all because Apple's computers don't have the necessary hardware, VR Desktops is quite awesome. According to the developer, the application features a "state-of-the-art VR framework" which ensures that virtual reality content will run smoothly. Additionally, Cindori also announced that support for HTC Vive will be launched by the end of the year.
Those of you who use devices powered by MacOS may also be interested in reading some of our older stories like:"Best Mac games of 2016", "MacBook Pro: starter tips on using its Touch Bar" or "Activating Siri on MacOS Sierra".