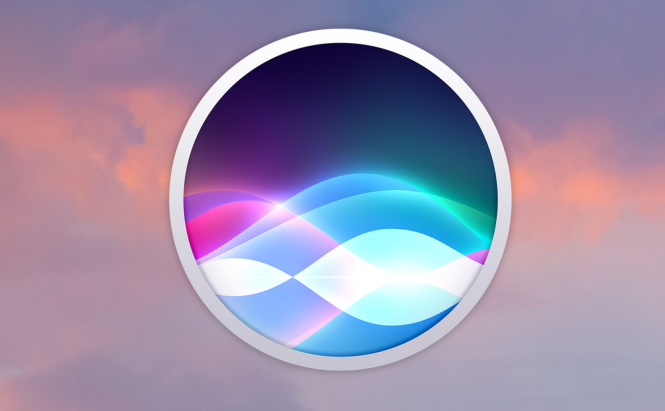 Activating Siri on MacOS Sierra
We've already told you that one of the coolest things about MacOS Sierra is the addition of Apple's digital assistant. Yup, from now on, Siri isn't only for mobile devices, but it will also work on your laptops and desktops. However, some people who don't have a lot of experience with computers were asking me how to activate Siri and many others wanted to know if you can somehow activate it through voice commands. Here are the answers to those questions:
Before I show you how to activate the virtual assistant, we should make sure that you have it enabled. If you were paying attention during the MacOS installation process, you've probably noticed that you were asked whether you wanted Siri enabled or not. If you're unsure about what you did or you chose not to enable it, but have had a change of heart, there's a very easy way to see if Apple's digital assistant is active or not. Simply open your System Preferences, then click on Siri and make sure that the box marked as Enable Siri is checked.
Manual activation
Now that we've made sure that Siri is enabled, there are a few different ways to activate it using either your mouse or your keyboard:
Icon dock - the simplest way to activate Siri is to click on its icon from the Dock.
Menu Bar - if your Dock is too crowded, you can move the icon to the Menu Bar by going to System Preferences --> Siri and checking the Show Siri in menu bar box.
Keyboard shortcut - in case you think that using your mouse or your trackpad will slow you down, you can use the Command + Spacebar keyboard shortcut to activate the assistant. If that's not convenient, you can go to System Preferences --> Siri and create a personalized keyboard shortcut from there.
Voice activation
Unfortunately, there's no official way of activating Siri through voice commands on a Mac. However, if you really want to have a hands-free way of activating the assistant, it will take a bit of effort, but it can be done:
Change the default keyboard shortcut for activating Siri. I used Command + E, but you're free to select your own.
Once that's done, go to System Preferences --> Keyboard, then click on the Dictation tab and make sure that both the Dictation and the Use enhanced dictation boxes are checked.
Now, navigate to System Preferences --> Accessibility, click on the Dictation, check the Enable the dictation keyword phrase box and change the text from "Computer" to "Hey".
In the same Dictation window, click on Dictation Commands and in the right-side pane type / choose the following: When I say - Siri; While using - Any Application; Perform - Press Command + E (or whichever shortcut you chose to use).
Finally, Click Done.
If the voice command doesn't work, disable, then re-enable Siri and you should be good to go. Now that you've learned about activating Siri on MacOS Sierra, you may also want to read some of our other interesting articles like: "Best Mac games of 2016" or "Meet Memories available on MacOS Sierra".