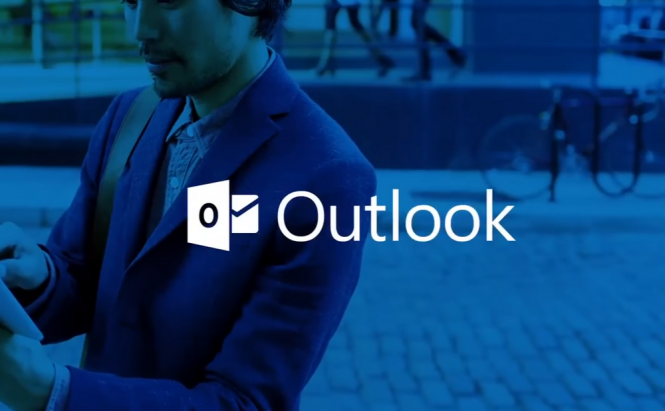 Microsoft's Outlook.com now has a Premium option
Did you ever get annoyed by those nasty ads that kept bothering you when you were using the Outlook.com service? You can now get rid of them if you're willing to pay for it. Microsoft has launched a premium option for the Outlook.com users, which allows them to pay a yearly subscription of $50 and removes all the ads from the interface. Furthermore, if you choose the paid option, you will also get five inboxes and support for personalized email addresses.
From what I've seen, Microsoft is currently only charging $20 for the first year of Premium service, so if you sign up before the end of March, you can pay $30 less. According to the IT giant, when you choose the paid version of Outlook.com, the IT giant will automatically delete all the ads from your five inboxes and will even offer you free personalized email addresses for the first year of service. However, if you want to keep the domain afterwards, it will cost you $10 per year. Furthermore, those who already have custom email domains can use them without any additional fees.
In case you're someone who spends a lot of time using Microsoft's products, you may also be interested in reading some of our older articles related to the topic such as: "Microsoft Office 2016 keyboard shortcuts: Outlook", "Best timesaving tips for Microsoft Word users", "Microsoft Office 2016 keyboard shortcuts: Microsoft Word" or "The best new functions brought by Excel 2016".