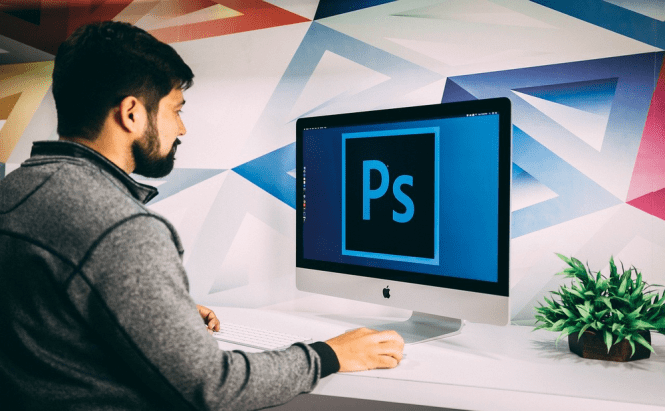 Photoshop Turns 30: New Features are Added to Mac and iPad
Being one of the most influential photo editors ever, Photoshop turned 30 on the 19th of February. Just to remind you: the app was exclusively released for Mac laptops and priced at $895. At the University of Michigan, brothers Thomas and John Knoll created the app to correctly display grayscale images.
Then they turned it into a full-featured photo editor. The first edited image was the photo of John's wife. The developers named it Display, then it was recalled as Image-Pro and then it got its current household name Photoshop. Adobe bought the app and released it as a standalone photo editor.
And Adobe Photoshop has changed the world of photography forever.
To coincide with a milestone and please their loyal users, the company tuned the app's performance and released updates to Photoshop for Mac and iPad. Artificial intelligence will save your time and efforts and refine the results while you can focus on more complicated tasks. From now on, switch on dark mode for your system dialogues on macOS Mojave and later. Make multiple selections and apply multiple fills in the Content-Aware Fill workspace, no need to leave it to make changes. The Lens Blur tool will consume less of your computer's resources while generating realistic 3D simulations and synthetically blurring proportions of your photo. By the way, zooming, panning and clicking will be more responsive and smoother.
As for the updates for iPad, make more accurate selections, especially while processing multiple elements. The artificial intelligence will automatically detect which object you want to choose and refine your choice.
Keep in mind that you have to insert your credit card account details before downloading a 7-day trial.