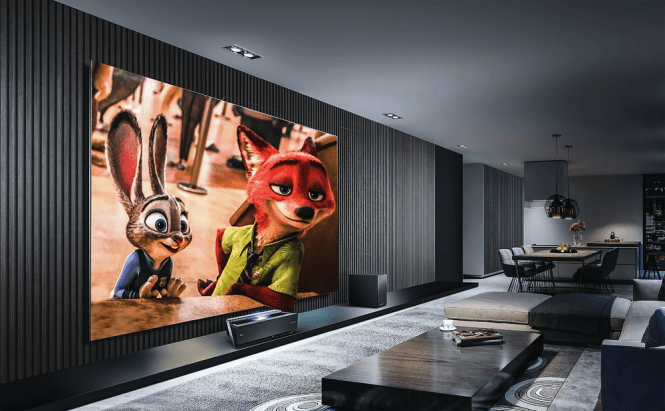 3D Design software for Mac
3D designing and modeling is an important part of the digital creation process. Furthermore, today's technology allows you to 3D print your projects and directly transform them into physical reality, which makes the designing stage even more important. This is why there is plenty of 3D design software for Mac on the market; in fact, there are so many options that it can be hard to know which one to choose. Here are some of the best options that you have at your disposal:
Adobe Photoshop CC
Adobe Photoshop CC
I know that most people use Adobe Photoshop CC for a completely different purpose, but if you're a beginner in 3D modeling, this might be a good choice for you. Starting with version 4.11, Adobe's application offers some pretty neat 3D printing options such as mesh scaling or generating support structures. The 3D design itself is limited to the repoussé and extrusion features, but the mesh repairing functionality will also come in handy. So, if you're interested in 3D printing and you already have Photoshop installed, you can try your hand at it before spending more money on another tool.
FreeCAD
FreeCAD
If you know a little about 3D design, but you wouldn't call yourself a professional just yet, you might want to give FreeCAD a try. As its name indicates, the application won't cost you a thing. It includes numerous advanced features, which can be overwhelming at first, but once you get the hang of it, you'll love having so much freedom. One of the best things about the application is the Sketcher, which can automatically solve constraints for your 2D shapes; there's also a Path Module that's useful for creating mechanical machines. This tool is mostly used for making 3D representations of real-life objects.
ZBrush
ZBrush
Aimed towards a more professional audience, Zbrush is very useful in the 3D sculpting process. The tool uses something called progressive detailing system; this means that at first you create a simple object with a basic mesh then progressively add more and more details to it. The application offers a wide variety of brushes for creating your models and includes its own 3D Print Exporter for your three-dimensional printing needs.
AutoCAD
AutoCAD
Probably the best-known solution on the 3D design market, AutoCAD is a very versatile tool. It can be used in architecture, industrial design, engineering, graphical design and more. If you're interested in 3D printing the objects that you've created, the application connects itself to Print Studio, so it has you covered. Additionally, you can go to the Autodesk App Shop and add more tools to extend the application's functionality and match your needs.
Autodesk Inventor
Autodesk Inventor Fusion
Last on our list, Autodesk Inventor is great for creating industrial 3D designs. The application covers all the parts of the creation process from 3D modeling to design simulation. It includes direct modeling and assembly design features as well as real-time 3D rendering of your objects. The collaboration features are well thought out and you can store your designs directly on the cloud. However, using this application doesn't only require a lot of experience with CAD software but also a high degree of engineering knowledge.
There you have it, friends, now you know at least the bare minimum about some of the best 3D design software for Mac. This list doesn't include any 3D home design or game design applications as those were already covered in previous articles.