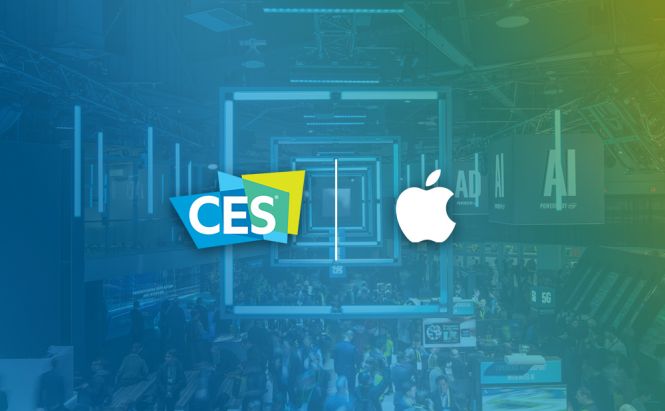 CES 2020: what should Apple fans expect?
CES, or the Consumer Electronics Show, is the biggest tech event worldwide. This conference is an annual trade show held at the beginning of the year in Las Vegas.
CES 2020 took place on the 7-10th of January when the IT giants introduced next-gen technologies to the world's marketplace. Any electronics company will hardly miss this show. Except for Apple. As a rule, the company doesn't attend the highest-profile events because it prefers to organize their own conferences dedicated to Apple's products and focus users only on their devices and apps. So, the company has never had a booth at CES.
Apple participated at CES 2020 for the first time since 1992 when the Newton personal digital assistant was introduced and failed. Apple didn't introduce its new devices this time, the IT giant can't stand comparing with other products. However, the company's presence at the show hints for the changing priorities.
Jane Horvath, Apple's senior director of global privacy, spoke about digital privacy on a roundtable discussion alongside Facebook, Procter & Gamble and Federal Trade Commission executives. They discussed what users expect from privacy and how to control data collection and how to restrict this process.
She said at the session: "At Apple, the way we define privacy is to put the consumers in the driver's seat. They should have control over their data, they should have choices over their data".
As you may remember, Apple has encountered a number of privacy concerns so far. No surprise it has become the core of Apple's marketing campaigns nowadays.