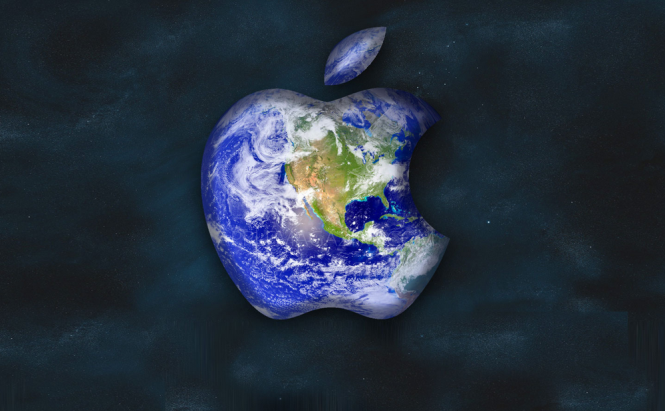 GarageBand, iWork and iMovie are now free on Apple devices
I've got some good news for the people who own Macs, iPhones and iPads. Apple has just made some of its most popular tools such as iMovie, GarageBand and iWork completely free for those who use them from devices made by the company. The IT giant has quietly made the change in the latest update of the previously mentioned tools, so now everyone who wants to use them can do so without having to pay anything.
For those of you who aren't familiar with the names, iMovie is a video editing application, GarageBand is a digital audio workstation while iWork is basically Apple's equivalent for MS Office, being a productivity suite that contains a text editor called Pages, a presentation tool named Keynote and a spreadsheet editor dubbed Numbers. Apple has already been offering these tools free of charge to everyone who has purchased either a Mac or an iOS device after 2013, but up until now, people with older gadgets had to pay $20 on Works for Mac, $10 on Works for iOS, $15 on iMovie for Mac, $5 on iMovie for iOS and $5 on either the iOS or the Mac versions of GarageBand.
Extrapolating a bit, this change could turn out to be beneficial for Windows users as well as Microsoft might be forced to make Word, Excel and PowerPoint free in order to stay on par with its competitors like Google or Apple. However, knowing the Redmond-based company's history I wouldn't get my hopes up. In any case, if this is Apple's answer to Microsoft's recently launched Mac to Surface Assistant app, it's a very good one.