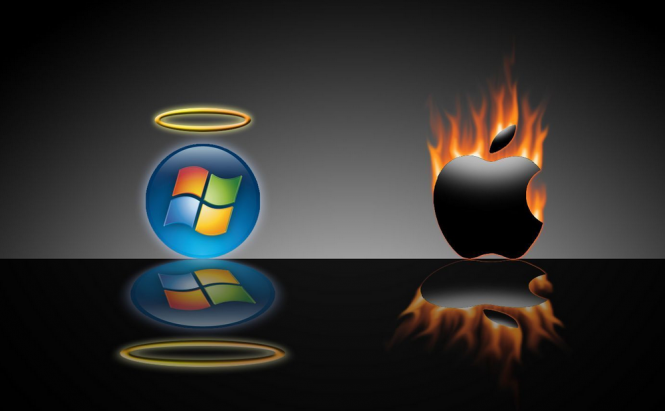 Microsoft's launches a new tool: 'Mac to Surface Assistant'
As you probably know, the latest generation of MacBook Pro laptops wasn't received very well by the users and it seems that Microsoft is ready to take advantage. The IT giant is making a go for Apple's customers with a newly launched app called Mac to Surface Assistant. This new tool will make it very easy to transfer all your files, contacts, movies, music, photos, etc. from your old Mac to your new Surface device or even to a Windows-powered computer.
As far as I can see the application is quite easy to use; all you have to do is to select the folders that you wish to take with you and the data inside those folders will be made Windows-ready and archived using ZIP. Just so you know, to use Mac to Surface Assistant you will also need to have an external hard drive in order to transfer the data.
However, what I find is really funny is Microsoft's idea of beating Apple with its own tools. A while back, Apple created an Android app called Move to iOS, which made it super easy for Android users to transfer all the data from their device to an iPhone or iPad. Mac to Surface Assistant doesn't only serve a similar purpose, but it pretty much works the same way as the previously mentioned tool, which I find to be slightly ironic.
In case you're one of the people who are having troubles with their Macs, you may also be interested in reading some of our other stories like: "How to Easily Reset Your Mac Password" or "What to do if your Mac keeps crashing".