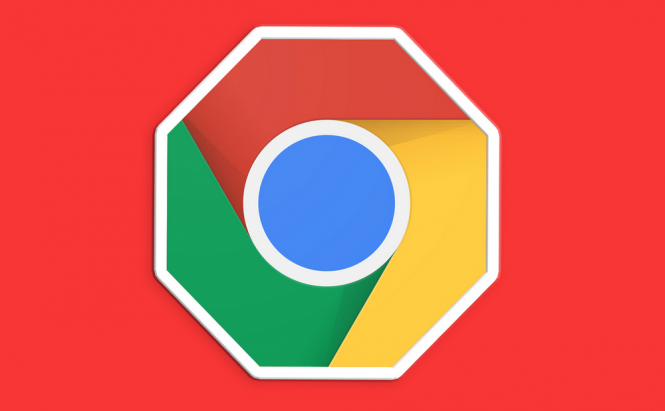 Google might be creating an in-built ad blocker for Chrome
According to a recent report published by the Wall Street Journal, Google might be making an ad blocker that could be embedded directly into future versions of Chrome. Furthermore, the same source indicated that the IT giant might even be thinking about enabling the new tool by default for all the users. However, at the moment, this seems to be just a rumor and Google hasn't confirmed anything yet, so there's no guarantee that we'll actually see an ad-blocker embedded in Chrome.
As far as I'm concerned that sounds a bit counterproductive for Google, knowing how the IT giant makes massive money from advertisements itself. Furthermore, if it embeds an ad blocker into its browser, the company will most likely also take a lot of heat from competitors and the authorities constantly being accused of being biased towards its own advertisements, whether that will be true or not.
However, on the other hand, it also makes sense for Google to create an embedded ad blocker. If the company can make a tool that keeps away only those annoying ads that automatically pop-up different windows or that start playing video and audio content, most of the users will probably no longer feel the need to look for a third-party blocker, which in turn, ensures that legitimate ads no longer have a problem reaching the masses.
As I said, at the moment, this is just a possibility and not an actual plan, but if it turns out to be true, even more people might migrate towards Chrome from other browsers.