Graphic design social advice
Mac users interested in Graphic design generally download:
Additional suggestions for Graphic design by our robot: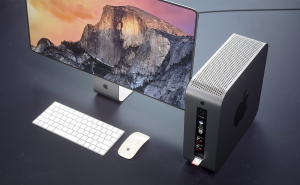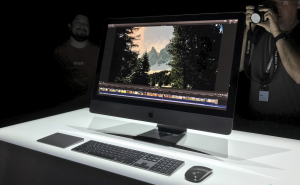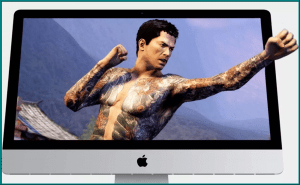 Found in titles & descriptions

(1010 results)
Get access to various drawing tools similar to the ones from Windows' Paint.
so minimum graphic design experience
Graphic design tool for Mac to create headings, logos, icons and buttons.
Professional graphic design...interface. Graphics...designing the text / graphic
Create publishing and graphic materials with a high-end layout designing tool.
It's the graphic design...creating original graphic
Draw quality diagrams with user-friendly graphic editing tools.
precise, beautiful graphics ...experience in graphic design or editing
A legendary app for photo editing and graphic design.
and graphic design...and graphic design...all your design projects
Create logos, web graphics, technical drawings, and so much more.
and App graphic design, print...and vector graphic formats ...Publish web graphics. Create
This program helps you design your own comic book.
you to design...and useful graphic design tool which
Design vector graphics, including illustrations, interface mockups and layouts.
vector graphic design powerhouse...your graphic design work...in graphic design
KompoZer is a simple-to-use web authoring application.
was especially designed...between the graphical design...the KompoZer design
Transform your photos the way you want with a comprehensive image editor.
animation, and graphic design — you can
This app creates a focused pictures from multiple partially focused photo.
image editor designed for Mac...t need much graphic design experience
Create custom vector halftones and animated raster effects.
aren't professional graphic designers. However ...to vector graphics converters
Incredible presentations, incredibly easy.
minutes • Apple-designed themes • Advanced...• Professional-level graphics tools •
Design responsive websites without needing to write any code.
to design...designed considering the latest web design...your graphic design skills
Create your own games without needing to write a line of code.
or software design experience. BuildBox...similar to a graphic design application
More apps