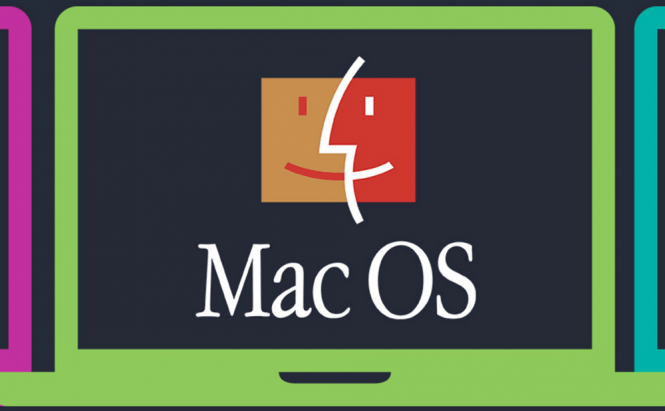 No longer OS X; meet macOS Sierra
As you may already know, yesterday, Apple held its annual Apple Worldwide Developers Conference and the event was filled with interesting announcement. One of the biggest news was that the company is getting ready to let go its fifteen years-running OS X trademark and replace it with a new one. The IT giant's next operating system for Macs will be named macOS Sierra and should become available to worldwide users in the later part of this year.
macOS Sierra will bring a few cool innovations, but probably the best thing about it is the change in concept. Following Microsoft's example, Apple wants to bring all its devices closer together allowing them to work better with each other. The new operating system will make use of the Continuity technology as well as of peer-to-peer connections to allow your Mac to permanently communicate with your other Apple devices such as iPhones, iPads and Apple Watches. Due to this functionality, the IT giant will also be able to bring Apple Pay to its desktops or laptops and provide the users with a Universal Clipboard.
Another very interesting thing is the fact that Sierra will also bring Siri with it. The virtual assistant will allow you to use complicated queries to find your local files and to perform Internet searches. Furthermore, developers will be able to integrate Siri into their own applications. I also really liked the fact that Apple plans to bring picture-in-picture videos to macOS. As far as security is concerned, the upcoming operating system will offer a password-free authentication method that relies on the Apple Watch and will make it easier for users to remotely access the files stored on their Macs from their mobile devices.
If you don't want to wait until the end of the year to try out this new operating system, Apple announced that it plans to launch a developers preview version of macOS Sierra this July, so you can try that one out if you don't mind using a non-optimized OS.
However, until MacOS Sierra arrives, you might want to check out these "11 handy tricks for El Capitan users" or the "Best tools to keep your Mac organized".