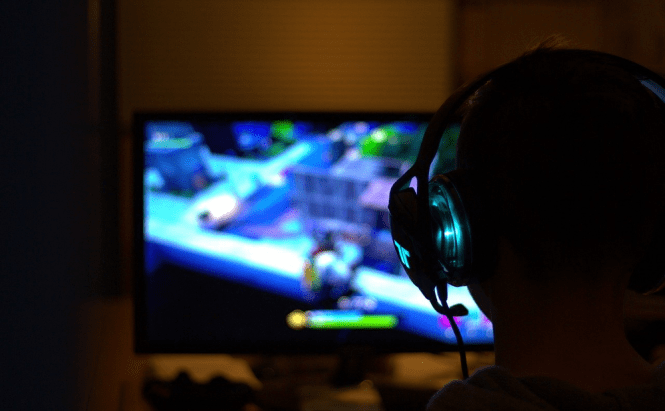 Best free MOBA games 2019 to play on your Mac
Want to have a break and play some free Massive Online Battle Arena games on your Mac? Read this article about the most popular Mac MOBA games 2019 and make the right choice on what to play tonight. Be a hero, defense your fortress and attack your opponents' tower in Heroes of the Storm, Dota 2 or League of Legends.
Heroes of the Storm
By Blizzard
It is a free MOBA game developed by Blizzard. The key feature of Heroes of the Storm is a range of characters: you can choose any character from other Blizzard games like Starcraft, World of Warcraft, and Diablo. Just from the start, you get your hero's basic abilities unlocked. However, if you want to extend your power, you have to either pay money or spend hours playing.
There are two teams of five players and the action takes places on the battlefield where you are to defend your tower and simultaneously attack your opponents' fortress. Enjoy a great choice of dynamic maps, that constantly change the surroundings and events occurred while you are fighting across. Make use of a detailed tutorial to know better what to do and get the historical contexts. Play for your team, it doesn't matter if you win or lose, you will definitely have a good time. By the way, all team's rewards are split equally between all members.
Dota 2
By Valve
This is a free MOBA game by Valve, a great choice for action fantasy video game lovers. Dota 2 is a sequel to the original Warcraft III Defense of the Ancients game. The gameplay is challenging: two teams of 5 players fight to defend their own ancient fortress and destroy their enemies' structure.
You can select from 117 heroes with their own strengths and weaknesses. All the characters are divided into two big groups - carries and supports. Carries fight and lead their team to victory, they become more and more powerful during the gameplay. Supports can't attack but they are of great help to give carries assistance and heal them. Kill your competitors, get more gold, gain more experience and succeed in 25 levels of this interesting strategy game.
League of Legends
by Riot Games
It's a free MOBA-based strategy game developed by Riot Games. League of Legends is a decent successor of DOTA. At first, it was just one of DOTA's modes that turned into a new standalone game. You are located in the fictional Runeterra world and take the role of one of 60 champions with unique abilities and personal backstories.
You battle for the Valoran continent, your aim is to protect your own tower called Nexus and destroy the opposing headquarters. At first, you're weak but you get stronger as long as you gain new experience points and money. Have a look at the tutorial to be aware of champions' skills and the built-in currency Blue Essence and Riot Points.
Choose a free strategy game to your liking and have nice gaming!