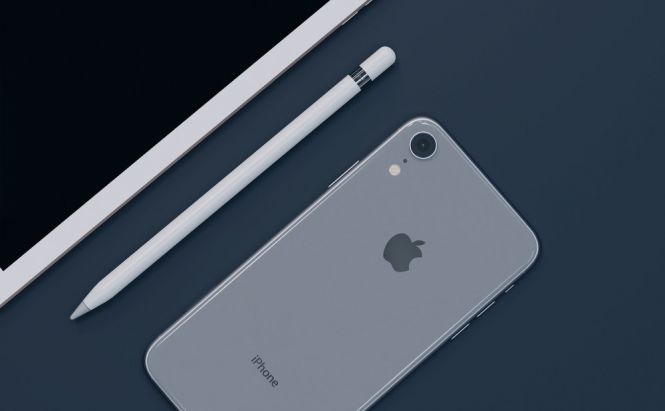 New beta versions for iOS, iPadOS, tvOS, and watchOS
Today, Apple unexpectedly released the fourth beta versions of iOS 13.3, iPadOS 13.3, tvOS 13.3, and watchOS 6.1.1. So far, new test builds are available only to authorized developers. It is worth noting that initially it was assumed that the final versions of the new Apple operating systems will be available in November. However, this did not happen. Moreover, the developers did not release any beta versions for two weeks - this is an unusually long time.
It is assumed that taking such a break, Apple was able to eliminate bugs and shortcomings found by users in previous releases. In addition, it is known that in iOS 13.3 and iPadOS 13.3, an option was added to disable Memoji in the keyboard and a function for restricting communication in Screen time. There are no data on innovations made in tvOS 13.3 and watchOS 6.1.1 yet. It is expected that before the end of the year, developers will be able to release at least one more beta versions of these operating systems.