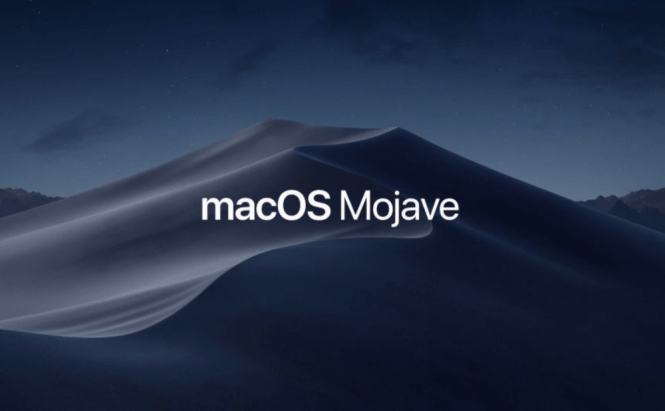 Apple launches the official version of MacOS Mojave 10.14
Apple's newest operating system is finally here. The official version of MacOS 10.14 is now available and the update can be downloaded and installed for free by all those who are interested. All you have to do is to go to the Updates tab of the Mac App Store, then select on the MacOS Mojave entry, which should be at the top of the list and click on Update. In case you're curious about what was changed, here's a short rundown of the new features brought by MacOS Mojave:
One of the most noticeable new functions is something called Stacks. This new feature is designed to declutter the users' screens by automatically grouping files of the same type on top of each other. Another interesting novelty for those who wanted more visual options is the enhanced Dark Mode, which turns the bars, the Finder window and pretty much everything else into shades of black. My personal favorite is the addition of some iOS apps such as Home, News, Voice Memos or Stocks, which have now finally made their way to MacOS. Lastly, the newest version of Apple's operating system for Macs also brings the ability to chat with up to 32 people at once on FaceTime and a few handy improvements for Finder.
The beta version of MacOS 10.14 Mojave was originally released about three months ago along with the betas for iOS 12, watchOS 5 and tvOS 12. At the time, I recommended that you only install it on a spare device to avoid any possible bugs. However, the official version is a lot more stable than the developmental edition and everything has been nicely polished, so I recommend installing it as soon as possible.