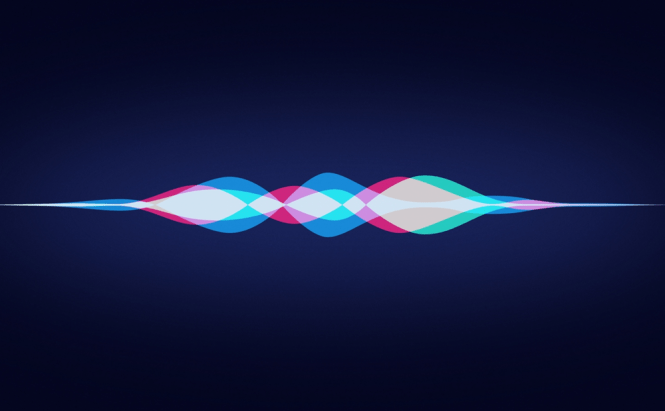 Useful Siri commands
Siri, Apple's own assistant has been around for quite a while. Originally designed to work with iPhones and iPads, the virtual assistant has also transitioned to MacOS offering a few interesting possibility. Even though most users prefer to deactivate it on their Macs, there are a few situations when Siri can be helpful especially as an accessibility prop or if your hands are otherwise occupied. So, without any further ado, here are some useful Siri commands for MacOS.
Modifying system settings
Once Siri is activated, you can use vocal commands to modify various system settings. The assistant can enable or disable the WiFi or Bluetooth, modify the system volume, change the display's brightness, switch your wallpaper, etc. The commands are a bit more contextual and don't have a unique phrase. Here are a few handy examples:
Activate screensaver - will instantly hide your desktop from people passing through by displaying the screensaver.
Turn down volume.
Enable Bluetooth.
Maximum brightness.
Additionally, you can also use Siri to personalize accessibility settings such as increasing or decreasing the cursor size, zooming in and out, enabling or disabling the VoiceOver feature, inverting the colors, etc.
Launching apps and websites
Another thing that Siri can be helpful with is quickly launching any application or opening any file from your machine. All you have to do is to use the Open command followed by the name of the item in question. For example, if you would want to run FaceTime, all you would have to do is say "Open FaceTime". Moreover, the same command can also be used to open any website in your default web browser; here are a couple examples: open Google.com; open Reddit.com.
Searching for specific files
Siri is also capable of integrating with the Finder app and you can take advantage of this functionality by using the Show me command. What's cool about this is that you can easily set specific filters for your searches and use phrases such as "show me photos from September 2016". Finally, this command doesn't only work with files saved on your machine, but also with system settings: "Show me privacy settings."
About your Mac
If you don't have a lot of experience navigating around your system, then you'll be pleased to know that Siri offers an easy way to find out more about your Mac. You can ask the digital assistant to show you what operating system you're currently using, how much RAM your machine has, what processor does the Mac have, etc. The command that I used the most often was "How much iCloud space do I have?", but depending on the user, others can be just as handy.
There you have it friends, these are some useful Siri commands that you can utilize on your Mac. However, as far as I'm concerned, none of the current major virtual assistants (Siri, Cortana, Google Assistant, Alexa, etc.) are or would be truly useful on a computer. In most cases, you can move a lot faster using the keyboard and mouse, so they're only good as an accessibility tool or as an entertaining novelty. Furthermore, the only command that I would really want to use, the dictation one, is only available on iPhone and iPad like most of the other truly interesting Siri features.