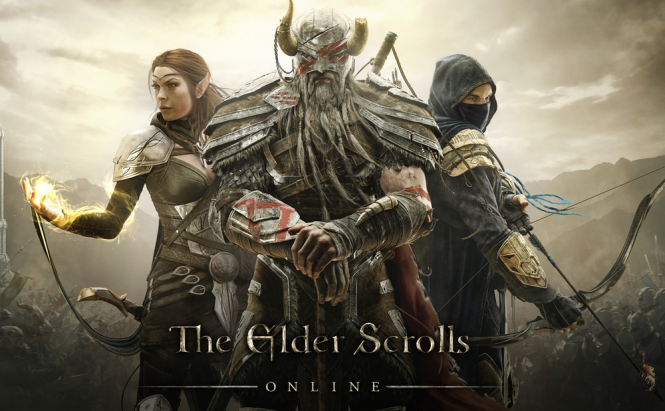 The Elder Scrolls Online: Morrowind to arrive on June 6
Bethesda has recently unveiled the next expansion for The Elder Scrolls Online. The DLC called Morrowind is set to arrive on June 6th this year and will work on Mac, PC, PS4 and Xbox One. If you're interested, you can already preorder the expansion for $40 or you can buy the $60 pack which includes the original game along with the Morrowind DLC. In case you're curios how it all looks like, you can watch the announcement trailer video a bit lower on this page.
The Elder Scrolls Online: Morrowind
Morrowind is a familiar name to the fans of the Elder Scrolls franchise as it's also the name of the third game in the series. According to the company's new announcement, the expansion will provide the players with about 30 hours of new content to play through. In the DLC, you will find a new hero class called Warden, a new Trial and, most importantly, a new mode named Battlegrounds, which pits the players against each other. Those who preorder will receive quite a lot of bonus content: a grey bear companion, a pet Dwarven spider, an armored war horse, exclusive emotes and a Morag Tong armor converter.
Since you seem to enjoy video games, you may also want to check out some of our older articles such as: "Best Mac games of 2016", "Best FPS games that you can play on PC this year" or "Forgotten gaming gems".