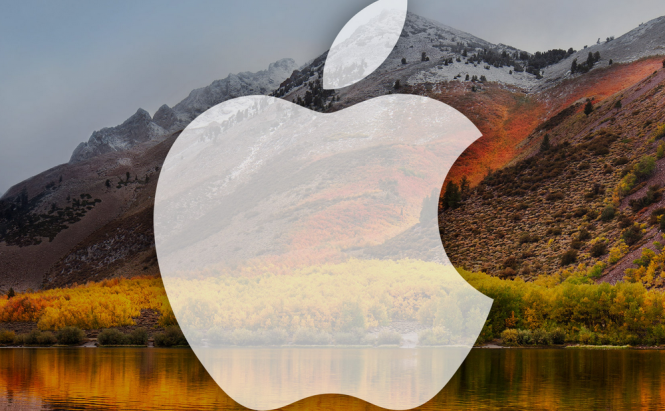 Apple launches macOS High Sierra
As some of you may have heard, Apple has recently showed off its newest operating system and has released it to general public, so every Mac user can now update to macOS High Sierra. From what I've seen, most of the important enhancements are under the hood, but there are also quite a few changes that are very noticeable. In case you're not interested in reading the whole change log, here are some of the most important novelties brought by macOS High Sierra.
APFS
Apple is finally improving the way its operating system deals with SSDs. High Sierra is the first operating system to move away from the obsolete HFS+ file system, switching to APFS, a file system specifically designed for solid-state drive, which operates a lot faster.
Safari 11
The new version of the operating system also brings with it a new edition of Apple's web browser: Safari 11. This update includes enhanced protection against cookies that attempt to track you across multiple websites and the option to disable ads that start playing automatically. Furthermore, if you open a page that's designed to automatically play audio content, the loading will be stopped until you manually accept its noise.
Photos
The Photos app has undergone some drastic changes and it now sports a different (better) interface with an always-visible sidebar and a clear delimitation between the automatically generated albums and the ones you've actually created. Additionally, the Live Exposure, Bounce and Loop effects that were already available on iOS can now also be used on Macs, while the multiple controls available on the sidebar are much more precise.
Metal 2
Gaming on High Sierra will be better as Apple has updated its graphics framework. Metal 2, as this new API is called, offers better system-level drawing and painting as well as the ability to create smooth animations.
Notes
The Notes application has also been updated and it now allows you to easily create or edit tables and pin the notes that you need to the top of the window so that you can see them at any given time.
iCloud
In High Sierra, iCloud users can now share files stored on the cloud service with a simple public link. Furthermore, if you so desire, the user who receives the link can also have the right to edit the file(s) in question.
Siri
Apple's virtual assistant will learn your musical preferences and be your personal DJ whenever you ask it to. Additionally, its voice now also embeds intonation variations, which make it sound more human.
Others
Lastly, High Sierra supports Apple's newest media formats HEVC and HEIF, the Spotlight is now better equipped to deal with the user's flight information and there's a new button in the Apple menu used for locking the Mac's screen.
Since there aren't as many changes as there were when macOS Sierra was launched, I don't expect there to be as many compatibility issues either. However, in case you're facing some unforeseen issues, you can always easily restore your Mac to its default settings.