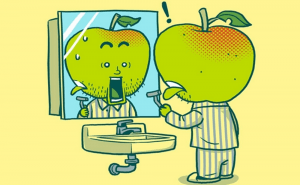 Apple accidentally leaked an image of the new MacBook Pro
Apple was planning to unveil the MacBook Pro 2016 at this week's press event, but it unwittingly leaked images of it in the MacOS Sierra 12.1 update.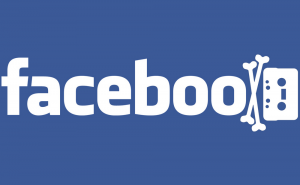 Facebook to pay content owners reveneue from pirated videos
Facebook wants to combat video piracy by allowing the actual creator of the content to claim the ad revenue for the pirated media.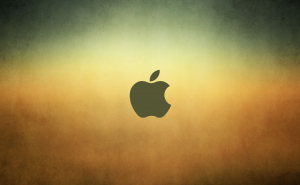 Learn to capture Mac screen
If you're interested in taking screenshots from your screen or capturing areas of your display, here are some of the easiest solutions you have at your disposal.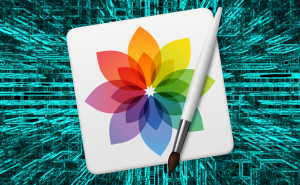 Why is Pixelmator Pro a next-generation image editing app?
Pixelmator Pro is going to become available in the near future and many people are wondering why it's generating such a buzz. Here's everything you need to know about the editor.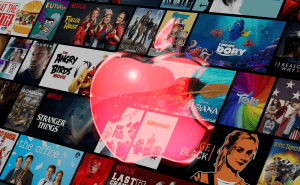 Manage your video collection on Mac
Having hard time organizing and managing your movie collection on a Mac? Here are some applications that will help you with this task: