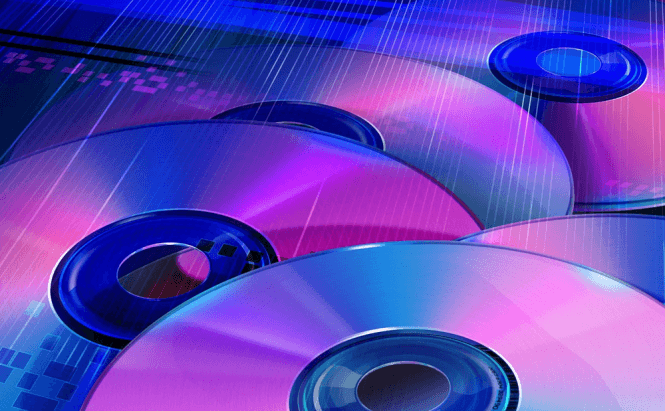 Top DVD ripping tools for Mac
Unfortunately, DVDs get damaged over time, especially if they're used often. So, being able to store their content locally is a big advantage. However, ripping the content of a DVD isn't as simple as copy-pasting files from one side to another, so you need specialized tools to help you out. This is why, I've decided to provide you today with the top DVD ripping tools that are worth considering.
MacX DVD Ripper Pro
MacX DVD Ripper Pro
Let's begin with one of the most powerful ripping tools available: MacX DVD Ripper Pro. This application is capable of ripping from DVDs and ISO images, while also allowing you to convert the videos into a wide array of formats that are compatible with lots of devices like iPods, PSPs, etc. The thing most people like about this app is its video editing capabilities, which provide some basic, yet handy features like image cropping, video trimming, adjusting the audio volume, adding subtitles, etc. Additional advantages include numerous output profiles, batch processing capabilities, 1:1 copying abilities and an audio extraction tool. If you're interested, you can download the trial version of MacX DVD Ripper Pro and check its nifty features by yourself.
MakeMKV
MakeMKV
As its name states, MakeMKV is an application that will help you rip DVDs and Blu-ray disks and turn them into MKV videos. There are several advantages of using this tool, but the best thing is that the output files can have a really high quality. Additionally, MakeMKV is capable of preserving tracks, HD audio, chapters, menu and all the other source disc information. Also, I was really impressed with this application's processing speed: that's quite a big plus.
Handbrake for Mac
Handbrake for Mac
OK, Handbrake for Mac isn't exactly a DVD ripper, but it's one of the best tools to have at hand when you're ripping DVDs as this application is a truly great consumer-grade video encoder. You' will need an additional tool to do the ripping and DRM cracking and use Handbrake for the video encoding part of the process, but you won't regret it. I admit, it sounds a bit complicated, but if you want my advice, simply use this tool together with VLC and you can rip any DVD that you want for free.
DVDFab
DVDFab
The last app on the list, DVDFab, may seem a bit out of date, as there hasn't been a new version for over a year now, but it's still a reliable suite of applications that can rip from DVDs and Blu-rays. This collection of tools will help you bypass protections, make 1:1 copies of your disks, convert your videos, etc. However, you should be careful when it comes to the payment method, as the company has been accused in the past of some shady business practices.
Now, when you've checked out the best DVD ripping tools for Mac, you may also want to read some other stories such as: "Best tools to keep your Mac organized", "10 +1 Useful Mac keyboard shortcuts that you should know" or "11 handy tricks for El Capitan users".