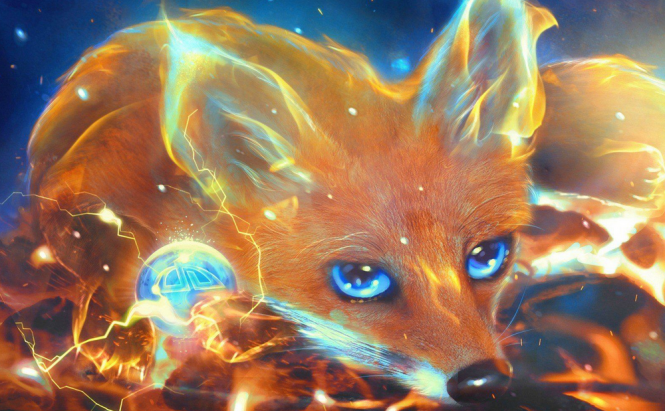 Mozilla rolls out Firefox 52 with improved security and more
Mozilla has just started rolling out the newest version of Firefox. The update brings quite a few interesting novelties such as warnings whenever you enter a password in a website that isn't encrypted. Additionally, Firefox 52 is the first version to completely ban every NPAPI plug-ins excepting Adobe's Flash Player, a measure that most of the other big browsers have already taken. As far as security changes go, this new edition also patches 28 vulnerabilities.
However, the feature that the users will probably find most interesting is the WebAssembly support that has just been added to the browser. For those of you aren't that tech-savvy, WebAssembly allows developers to create CPU-intensive applications and games that can be launched directly from the browse and, which will run nearly as smooth as native code applications. Basically, developers will be able to create high-quality, resource-intensive browser games that will run just as well as regular games on the user's PC. As far as I know, Firefox is the first browser to offer WebAssembly support, but Google isn't that far behind: Chrome version 57 will also include this feature.
In case Mozilla's web browser is your favorite way of navigating the Internet, you may also be interested in reading some of our other stories related to this topic such as: "Take full control of Firefox from the "about:" pages", "The Best Privacy Add-ons For Firefox" or "Best Add-ons To Reduce Firefox's Resource Consumption".