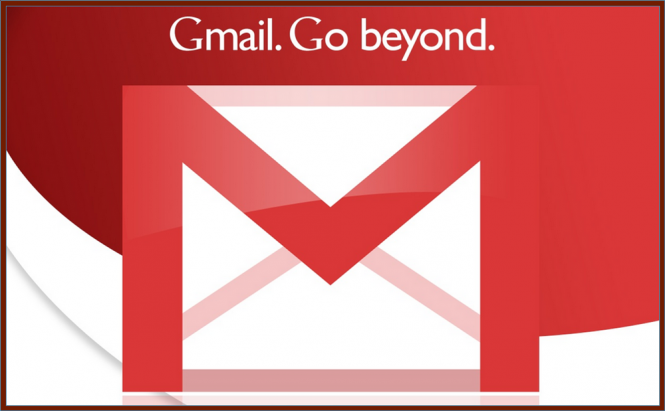 Google's Gmail will soon support third-party add-ons
Google has just announced that Gmail will soon get native support for third-party add-ons. This means that developers can now start creating add-ons that can be implemented directly into the email service instead of having to work as a Chrome extension. From the user's standpoint, this is actually great news as it means that we will have more and better ways of extending Gmail's functionality. However, don't get too excited just yet as Google will focus on enterprise clients first.
According to the IT giant's blog post announcement, the Gmail team has already started working with major names like Intuit, Salesforce, and Prosperworks. In case you're not sure what this all means, here's an example: Inuit's third party add-on allows users to generate invoices directly from Gmail. Additionally, what I found really interesting was the fact that some of the add-ons will depend on the context of the email, so you may not see them if there's no way for you to use them in a particular mail. Lastly, the third-party Gmail add-ons will be available on all the platforms that the service works on, so you'll be able to use them from any device that you own.
If you're willing to try your hand at creating an add-on for Gmail, you can sign up for the Developer Preview. In case you want to read some other stories about Google's email service, I recommend: "Make Gmail work better for you" or "Hidden Gmail functions that you should know about".