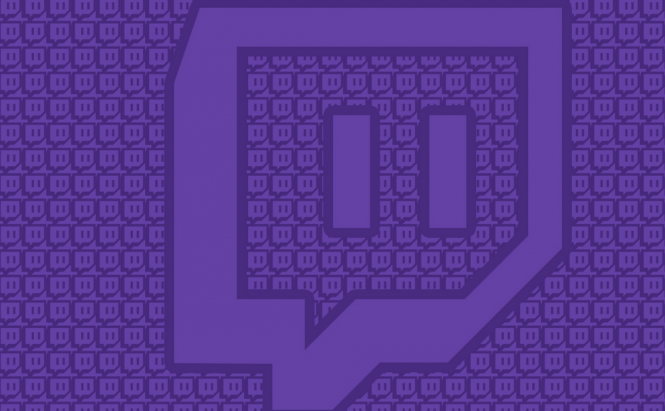 Meet Pulse, Twitch's new social platform
Twitch is the biggest name in gaming-oriented video-streaming platforms, but so far, it lacked features that enabled you to stay in contact with your favorite streamers and exchange opinions with the other users of the service. However, that is about to change as the company has just officially launched its own social platform named Pulse. The new Channel Feed feature will be rolling out between now and mid-March and will be automatically enabled for all the streamers.
Pulse provides an easy and convenient way for streamers to share videos, images, texts, stream highlights and schedules with their followers. Subscribers and friends will get notified whenever the streamer posts something new and will see the feed directly on Twitch's home page. According to the company's announcement, the platform will also be available on the mobile version of service, so you'll be able to post on your Channel Feed even when you're on the go.
Honestly, I didn't have the chance to test the new Pulse social platform just yet, but from what I've seen, it looks and feels a lot like Twitter. However, you don't have to take my word for it; just check out the video below and see for yourself:
If you're someone who spends a lot of time on Twitch, you may also want to read some of our other stories related to this topic such as: "Twitch to start selling video games", "Twitch Prime and Loyalty Badges unveiled at TwitchCon" or "Twitch's Cheering feature lets users show their appreciation".