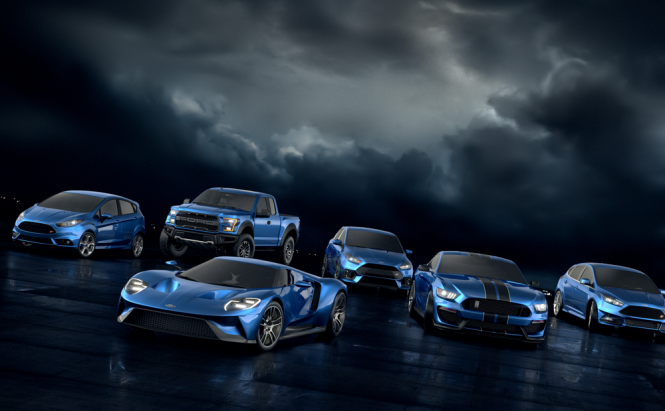 Ford cars may start having 3D-printed parts
According to a recent official announcement, Ford is going to start testing out 3D printing car parts. The company's officials stated that this would be a cost-effective solution to make small volumes of custom parts that otherwise would be too expensive to create. The automaker will use commercial-grade Infinite Build 3D printer made by Stratasys. If this experiment will prove to be a success, it could open up a world possibilities for the entire industry.
Ford's officials said that the pilot program will be used to create prototypes and concept cars as the 3D printing method won't only drastically reduce the costs, but will also decrease the overall manufacturing time. Additionally, the car manufacturer will also use 3D printed parts for its racing division. However, what's really interesting is what this could mean for regular consumers: unique customized parts for their cars. If it turns out that 3D printing is indeed a cost effective and feasible solution, it probably won't be long until Ford allows its customers to order custom-made parts and aesthetic upgrades at a reasonable price. It would be like playing Need for Speed, but in the real life and without the insane racing.
Ford 3D model
In case you're interested in new and futuristic means of transportation, you might also enjoy some of our older stories related to this topic such as: "Meet Google's new self-driving minivan", "Irish students built an electric DeLorean" or "Are flying cars really almost here?".