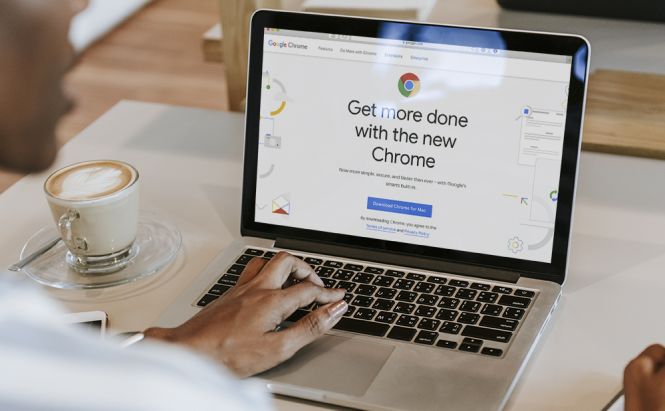 Is Google Chrome Faster Than Safari Now?
Recently, Google has done its best and significantly increased the speed of its browser for macOS.
Lately, the company claimed that Chrome version 99 achieved the score of 300 points on the Speedometer 2.0 benchmark tool developed by the Apple WebKit team. And this is the record score any browser has ever reached.
Speedometer is one of the most widespread benchmark that simulates user interactions and allows you to test the responsiveness of JavaScript-based web applications. The higher the score, the faster browser can handle user requests.
This way, Google states that Chrome is the fastest browser for Apple's M1 Macs. Even faster than Safari and other Chromium-based browsers from Brave to Vivaldi.