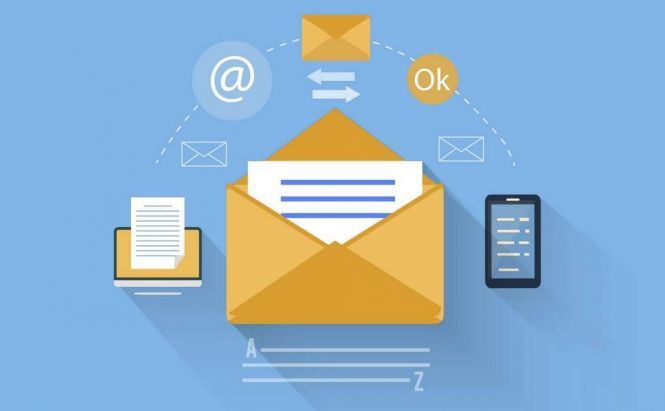 You've got mail, or what are the best email clients for Mac?
Trying to manage several email accounts you've got on your Mac both for personal and business needs, you may sometimes face a problem of not having enough time and patience to get used to specific features and design each mail service provides you with, wait for all the scripts and annoying ads to be loaded on a page, check every mailbox separately, and actually depend on the always-reasonable Internet connection. Luckily, today's email clients solve all these issues with ease. For those of you unfamiliar with the subject, an email client (also known as an email reader or mail user agent (MUA)) is a desktop application that configures multiple email addresses and offers you a single interface for receiving, composing and sending emails right from your desktop without opening a web browser. I believe that any Mac user should at least try arranging his or her inbox with the help of an email client and see how it can actually boost the overall productivity. If you are ready for this, here is my set of the best email readers for Mac.
Postbox ($15)
Postbox is an email application that pleases its users with a super-customizable interface and a set of impressive features, among which we can find a helpful To-Do mode – turns existing messages into tasks and checks them off when they are completed; a Code mode – helps practice programming skills; a word counter and stopwatch – indicate when a message exceeds a desired length, for example; a Focus Pane - breaks your inbox into smaller manageable chunks, an Inspector Pane – summarizes the content in your conversations, including files, images, links, tracking numbers; and much much more! Postbox also possesses cloud file-sharing capabilities needed for many users so that you can share links to Dropbox, OneDrive, or Box with your recipients instead of sending them some really large files.
Inky ($5)
Inky
Inky is an app mostly oriented towards personal use and focuses on personalization, so the first thing you notice when open this email app is its awesome colorful interface. Inky lets you view mail as a unified inbox by individual accounts or by enabling the Smart Views feature (your email accounts are connected with those in social networks and the email client automatically grabs all incoming emails and messages to your desktop). The app also recognizes and sorts messages containing maps, package info, daily deals, subscription mailings, and other common categories to simplify your search as much as possible. What distinguishes Inky from other similar applications is that it stores information about your POP and IMAP accounts securely on its remote servers. And once you've saved the info, a single login will bring all your email to any computer you're using Inky on.
AirMail ($2)
AirMail
AirMail is one of the most customizable and powerful mail apps available on the market for Mac. It allows advanced users change almost everything in its interface, from a folder structure to the way conversations are displayed. With the help of tags and labels AirMail categorizes emails just like Gmail. The app also comes with dozens of keyboard shortcuts that greatly help in navigation and carrying out basic functions. I suppose, many users will also appreciate the AirMail's ability to upload attachments for iCloud accounts, a Today View widget, action extensions, and sharing extensions. This makes AirMail even more convenient.