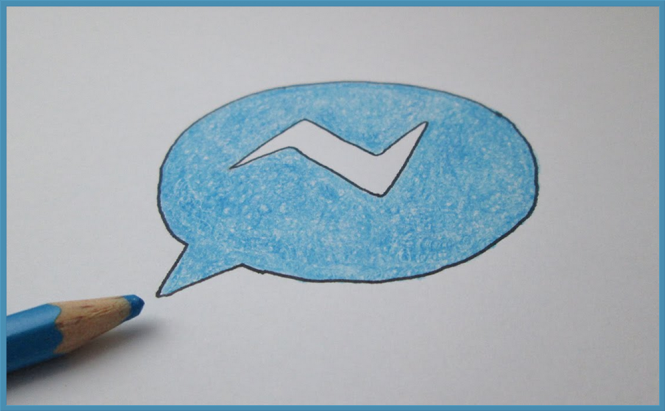 Facebook's web version now has an updated Messenger UI
Those of us who use the web version of Facebook have recently been surprised by the sudden apparition of a new Messenger interface. What's really curious is the fact that the social network didn't make any official announcements regarding this change, even though it seems to already be live in the U.S., Europe and New Zealand. While I didn't have too much time to get used to it, I must admit that the redesigned UI looks and feels better than the previous one.
From now, when you click on the Messages button from Facebook's web version and choose to "View all in Messenger" you will be taken to this new interface. The left side section contains all your conversations neatly sorted from the most recent one to the oldest. On the right, you will find several customization options such as the possibility to change the text color or edit the nickname as well as the ability to search within the current conversation. Furthermore, on the same side, but a bit lower, you will see a list with all of the photos that have been shared with that person or group. Messenger's settings as well as the buttons to start a new conversation, call or video call can all be found on the upper side of the interface.
If you're someone who spends a lot of time on Facebook, you may also be interested in checking out some of our other stories related to this topic such as: "Get more out of Facebook", "All you need to know about Facebook's Marketplace" or "Best tips for Facebook Messenger users".