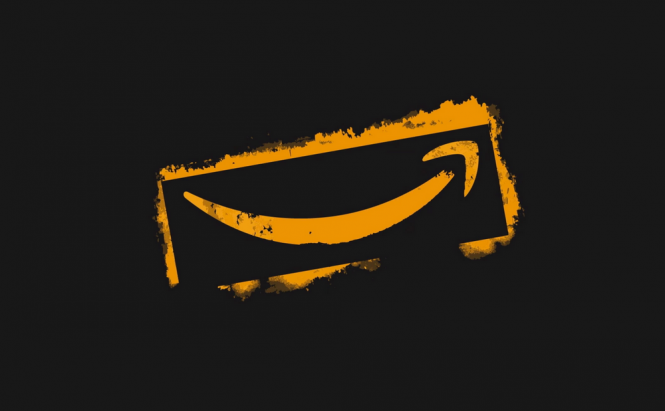 Amazon may be gearing up to build a VR store
It's nothing certain, but it seems that Amazon is getting ready to provide its users with a completely revolutionary online shopping experience. According to the Variety publication, the retail giant has recently listed a creative director of VR position. The person who will be hired is supposed to "envision the future of Amazon's VR solutions" and help with "building Amazon's VR shopping experience for use by millions of customers on a wide variety of VR devices".
Unfortunately, at the moment, the company didn't make any public announcements, so this is all just pure speculation, but imagine how cool it would be to actually see everything that Amazon has offer in a virtual reality store. Of course, this would be a huge undertaking, requiring a lot of effort and probably a big investment, but it would actually bring a whole new meaning to "online shopping". Furthermore, last month, Amazon hired Genna Terranova (the head of the Tribeca Film Festival) to oversee the company's VR projects, so it seems that the company serious about the diving into virtual reality.
In case you're someone who enjoys online shopping, you may also want to read some of our other articles related to this topic such as: "How to find out which Amazon products have fake reviews" or "Top 7 shopping apps for Android".