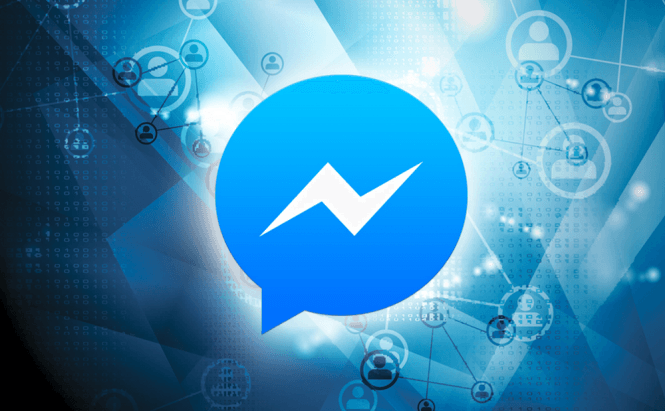 Facebook working on a Messenger app for Mac
After recently enhancing its compatibility to include Apple's Live Photos feature and making Instant Articles available on Android devices, Facebook is now working on a new Messenger application designed to work on Macs. At the moment, this information is unofficial, but the guys from TechCrunch obtained a leaked photo which shows the application running, so it seems to be a believable rumor. The IT giant didn't offer any kind of official comments on the subject.
Despite the fact that the image has a low quality (sorry for that guys, but it's the only one that you can find on the Internet), you can still notice that the Messenger app for Mac looks a little bit like Apple's Messages application. The main window has two columns, the first being a list of your recent conversation and the second the chat itself, while at the bottom there appears to be a navigation bar somewhat similar to the one from Messenger for iOS. According to the unnamed source, this screenshot shows someone from the Facebook staff using the Messenger for Mac app on the company's internal portal. However, even if the image is real, we still have no clue about how quickly (if ever) the application will actually become available to the general public.
Messenger for Mac leaked photo
To be perfectly honest, I've never quite understood why Facebook didn't have a Mac build for its Messenger app, as working versions for Windows, Android and iOS have been around for quite a long while. (The Windows version was shut down in 2014.) Of course if you wanted to use the application outside the social network's website, you could use third-party clients such as Adium or Messenger for Desktop, but not everybody likes such a solution.