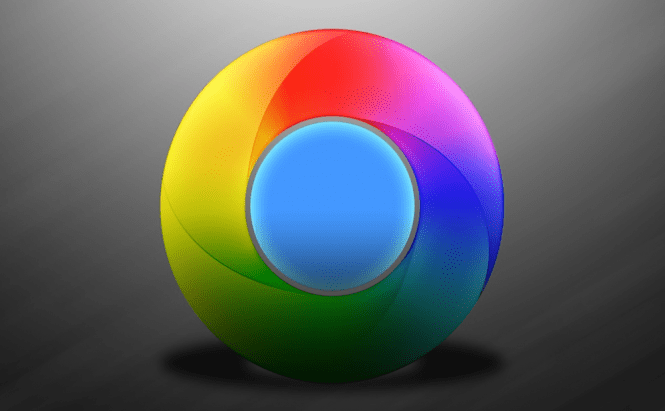 Chrome might get a Material Design-style interface
Google is finally thinking about changing the way the tabs and address bar look like in Chrome. The two elements have had the same design since 2008 when the web browser was originally launched, but things may soon change. The IT giant is currently using Chrome Canary, a build designed for trying out new features, to test out a Material Design-style look. However, currently, there's no news about when or if these new elements will start rolling out on the main build.
From what I understand, the new style is part of a project called Material Design update for Chrome and will be available on Windows, MacOS, Linux and ChromeOS. With Google Chrome Canary's new design, the inactive tabs are grayed-out and are separated by a very thin vertical margin, blending in perfectly with the browser itself. The active tab is no longer trapezoidal featuring rounded corners, while the address is now a wide oval with a hairline margin. Even though the positions of the elements haven't been modified, the visual changes are easily noticeable, especially for those who use Chrome as their default browser.
As I previously said, Google's representatives didn't make any comments regarding this redesign, so there's no way of knowing when the new look will make it out of Canary and into the official build. As far as I'm concerned, I like the new design, but I hope it won't make Chrome hog even more system resources and lose its spot as one of the fastest browsers for Mac.