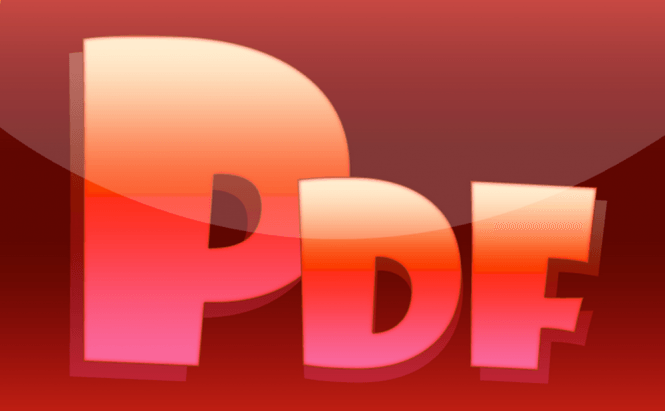 Best alternative PDF viewers for Mac
Preview, the stock PDF-viewing tool that comes pre-installed on OS X operating systems is actually great for a free application. However, it does have a few shortcomings, especially when you're trying to work with a large number of documents at the same time. This is why, I've decided to compile a short list and show you some of the best alternative PDF viewers that you can use on your Mac. With one exception, all the tools included are free for personal use.
Skim
Skim
Skim is a great tool for PDF viewing. This tool is highly customizable and offers a wide array of features while also managing to be a lightweight application. As far as I'm concerned, when it comes to annotating PDF files on a Mac, Skim is the best among freeware applications. With this tool you can easily make color-codded highlights, take notes, create labels, crop pages, etc. Furthermore, the program also offers support for third-party tools like LaTeX, SyncTeX, etc.
Foxit Reader
Foxit Reader
If you're on the market for an overall great tool, then Foxit Reader should be your first choice. This application doesn't only offer a wide array of features such as various viewing modes, annotation functions or PDF editing features, but it also packs them all in a clean and user-friendly interface. Additionally, the tool also provides add-ons for web browsers like Mozilla, allowing you to view the PDF files that you find on the Internet directly in your browser.
SodaPDF
SodaPDF
The last freeware on our list, SodaPDF, is a reliable solution for your PDF viewing needs. As far as advantages go, the tool offers some neat 3D technology, providing you with cool page-flipping effects to make you feel like you're reading a real book. Another advantage is the support for CRB and CBZ files, which means that with the help of this tool you will be able to read your favorite comics. SodaPDF also provides some annotations-related features, but they're pretty average compared to Skim's.
PDFPen
PDFPen
You will need to pay to take advantage of PDFPen's capabilities, but this tool is actually worth it. The application provides some really useful functions such as page-rearrangement or the ability to easily merge multiple documents. Additionally, PDFPen offers a wide array of document editing features as well as powerful OCR abilities, making it possible for you to edit scanned documents. Lastly, the application comes with a text-to-speech tool that can read your texts out loud while you're doing something else.
Now that you've seen our choice for the best alternative PDF viewers for Mac, you may also enjoy reading some of our other articles such such as: "Top 4 free video-editing tools for Mac", "Top 5 video players for Mac", "Best encryption software for Mac OS X" or "The best free antivirus software for Mac"