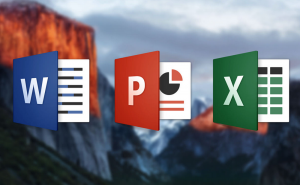 Microsoft adds Touch Bar support to Office 2016
Microsoft has finally opened up the Touch Bar support to all the Office 2016 users, not just the ones registered in the Insider program.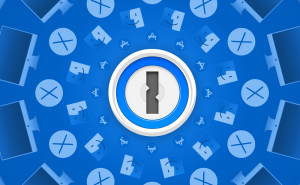 1Password now has enhanced Touch Bar support
The Mac version of 1Password has just been updated and it now has enhanced Touch Bar support as well as a new monthly subscription system that lets people try it out for free.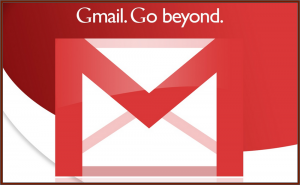 Google's Gmail will soon support third-party add-ons
According to a recent announcement made by Google, third-party developers will soon be able to implement their add-ons directly into Gmail.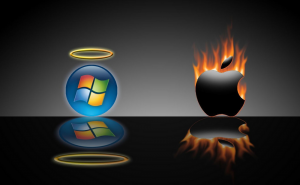 Microsoft's launches a new tool: 'Mac to Surface Assistant'
Microsoft new tool called 'Mac to Surface Assistant' makes it super easy to transfer the data from your Mac to a Windows PC or Surface table.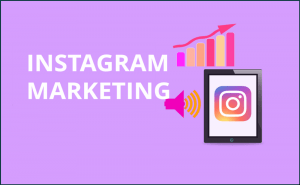 Top 5 Instagram Marketing tools for Mac
Looking for some new ways to reach a wider audience and take your business to the next level? These Instagram marketing tools for Mac might be just what you need.