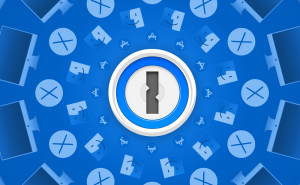 1Password now has enhanced Touch Bar support
The Mac version of 1Password has just been updated and it now has enhanced Touch Bar support as well as a new monthly subscription system that lets people try it out for free.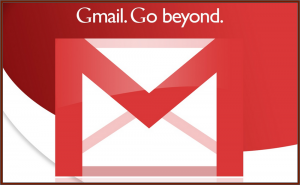 Google's Gmail will soon support third-party add-ons
According to a recent announcement made by Google, third-party developers will soon be able to implement their add-ons directly into Gmail.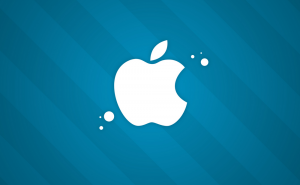 Open .docx files on your Mac
If you're wondering how you can open or edit a .docx file on your Mac, here you can find out the answer and also how to save the edited document in the same format.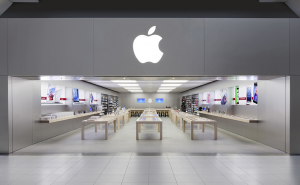 Apple's stores to start offering advanced training sessions
Starting next month, Apple's stores will start offering advanced training courses in photography, programming and more.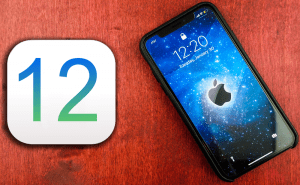 The beta version of iOS is now open to regular users
If you can't wait to see the new things that Apple has added to iOS 12, you can now install the public beta version and check them out for yourself.