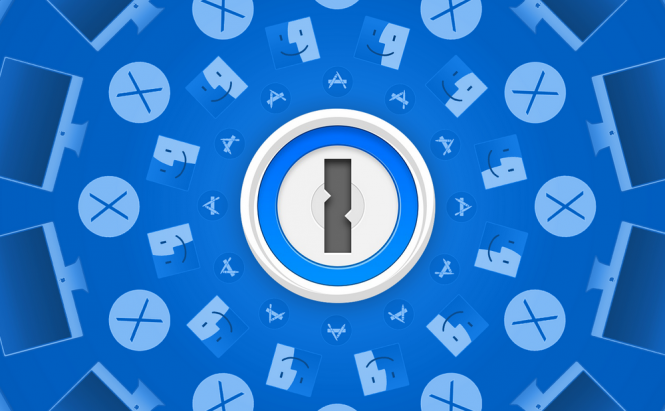 1Password now has enhanced Touch Bar support
1Password has just updated its client for MacOS and the application now offers enhanced support for the Touch Bar. This means that those who use the password manager from a new MacBook Pro, will now be able to have even better ways of controlling the app from the Touch Bar and take full advantage of their device's capabilities. Additionally, the company will also implement a new subscription-based payment system that lets new users try the app out for free.
1Password on Touch Bar
As you probably know, 1Password had already introduced Touch Bar support this November, but this latest version of the tool adds a few more cool features. For example, you will now be able to control the length of generated passwords using a slider that's going to show up on your Touch Bar. As far as the new payment options are concerned, AgileBits is introducing a new subscription-based system and the best part about it is that those who have never used the application before, get to test it out for free for a whole month even if they get it from the AppStore. However, if you've already purchased 1Password, you don't need to worry about these payment changes as they won't affect you in any way.
In case you're interested in other ways to help you deal with the many passwords that you're forced to remember, you may also want to read some of our older articles like: "The Best Free Tools to Keep Your Passwords Safe and Organized" or "How to quickly find passwords in your inbox using Dashlane".