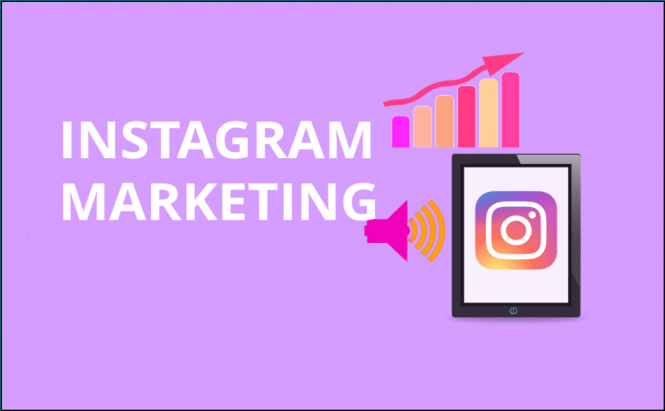 Top 5 Instagram Marketing tools for Mac
One of the biggest social networks in the world, Instagram isn't only useful for showing your friends how your weekend or your city break has been like. If used correctly, the Facebook-owned social platform can also be an invaluable tool in expanding your brand as well as increasing your sales or your pool of customers. In case that's something that you're interested in, here are some of the best Instagram marketing tools available for those who use a Mac.
Flume
The first thing most people are interested in is how to use Instagram in a convenient fashion on their Macs. Flume is a great solution for this issue allowing you to utilize the social network just like you would do from the web application. Moreover, the client also brings a few added bonuses such as the ability to directly to reply to messages. Lastly, if you choose to spend $10 on a membership, you will gain the ability to post content directly to Instagram (without having to activate the mobile version first) and you will also have the possibility to use multiple accounts.
Social Rank
Since we were talking about replying to messages, let's take a minute to acknowledge how useful it can be to know your clientele. Social Rank will help you with that by analyzing your followers and showing you the most influential ones. Additionally, the tool can filter your audience by location, level of activity or other useful parameters and create lists. Purchasing a premium account will also allow you to directly contact the users that you're interested in collaborating with.
Linktree
One of the biggest drawbacks for business using Instagram is the fact that the social network only allows you to use a single link in the bio. However, Linktree is a handy solution to this problem. The tool provides its users with a dashboard where they can add multiple URLs each with their own headlines. This will make it a lot easier for you to guide your audience exactly to the web page that it's meant to see.
Everliker
Shortcuts aren't always the best way to go, especially when they're a bit shady. However, if you're not the judgmental kind, Everliker might be just the underhanded service to help your business become more visible. This Chrome plug-in will automatically like any hashtag that you specify. The tool doesn't ask for your Instagram credentials but will use your IP, so if you have a DNS installed you should be able to repeat the process several times. It avoids Instagram's protection against automation tools, doesn't put your account at risk and you can use it for free for as many as 700 likes.
Socialbakers
One of the most complete analysis tools for Instagram, Socialbakers lets you perform a complete audit of your account. The service includes the ability to measure the success of your marketing campaigns, the capability to measure user engagement as well as the possibility to track your user growth. Furthermore, you will get in-depth reports that will help you determine what products your audience is interested in or the best way to pitch your services.
There you have it, friends, there are the top 5 Instagram marketing tools for Mac. However, before we end things, I should also mention that using Instagram like a pro may not be enough and, if you really want to make it big, you should also take full advantage of the other major social platforms such as Facebook, Twitter or Snapchat.