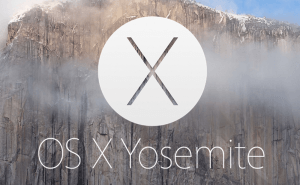 Apple Releases OS X Yosemite Developer Preview 7
Discover what's new in the freshly released OS X Yosemite Developer Preview 7.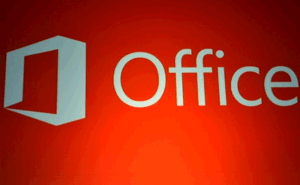 Microsoft Releases Office 2016 for Mac
Office 2016 for Mac is here and if you have an Office 365 subscription, you can be amongst the first to get it.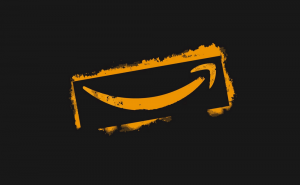 Amazon may be gearing up to build a VR store
Amazon is looking to hire a creative director of VR, which could mean that the retail giant is planning a virtual reality store.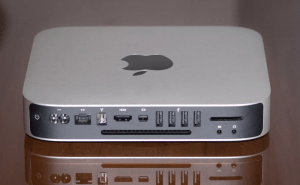 Mac Mini 2018: release date, price, expectations
Apple hasn't updated its Mac Mini line since 2014, so many people are hoping to see a new model this year. In case you're interested, here's what to expect from Mac Mini 2018: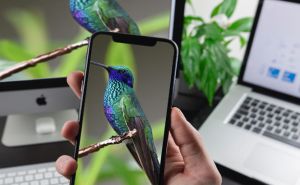 Mirror your iPhone's screen to your Mac
See photos, play games, create presentations, watch movies and access your content from your iPhone on a bigger screen.