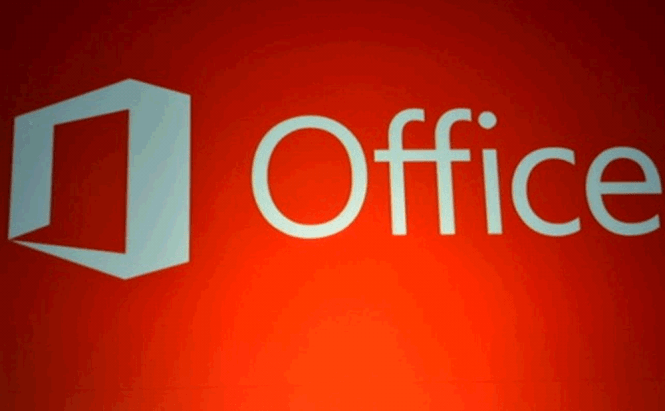 Microsoft Releases Office 2016 for Mac
Today, Microsoft has released its latest productivity suite for Mac, Office 2016. According to the official announcement, the software is available to the customers who already have an Office 365 subscription. Those who want to acquire the standalone version of the product will have to wait until September to do so. Office 2016 for Mac is available in 139 countries and 16 languages and contains five powerful productivity tools: Word, Excel, PowerPoint, Outlook and OneNote.
Based on the users' suggestions, the suite blends some of the best qualities from the previous versions of Office with the full capabilities of a Mac. This means that it includes the already familiar ribbon interface and task panes, along with Mac specific features such as full-screen view, multi-touch gestures or Retina support. All of the apps offer cloud integration which means that you can easily continue your activities even if you switch to a different device. Additionally, Office 2016 for Mac offers an improved Mail Merge function in Word, a Propose New Time feature in Outlook and support for External Data Connections in Excel.
Office 2016 for Mac
Announcing the new Office 2016 for Mac suite, Microsoft's corporate vice president for the Office Client Applications and Services team, Kirk Koenigsbauer wrote: "Today we are taking a big step forward for Mac® users—Office 2016 for Mac is now available [..] Based on feedback from the great Mac Office community, we've made major updates to each of the apps, and we couldn't be more pleased to deliver it first to our Office 365 customers."
To read the Office Blogs announcement and to find out how to get Office 2016 by yourself, click on this link.