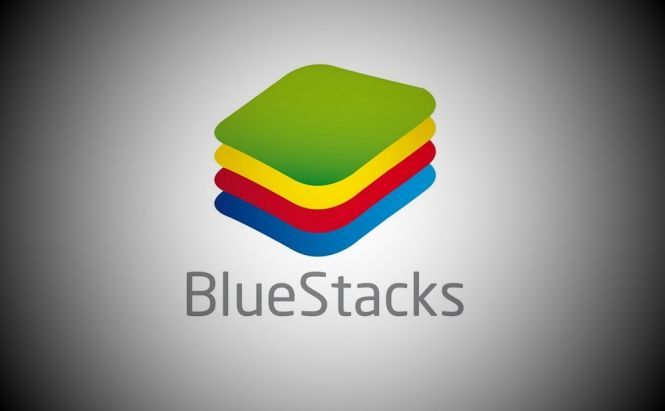 BlueStacks for Mac Was Released
Ever wanted to launch Android apps on Mac? You can easily do that with BlueStacks, but only today have Mac users finally gotten their hands on all the goodies that PC and Linux have been enjoying for quite a while. Right, the test period for BlueStacks for Mac is finally over, and the official reease was announced.
BlueStacks allows you to emulate Google's mobile OS on a desktop system. You can then download any of the x86-based and ARM-based apps directly from Google Play (including Android TV apps) as if you were doing it from an Android device. The app will also allow you to sync files between a mobile device and your Mac and supports trackpad and Retina display. So, if you want to play Android games on Mac, visit the official BlueStacks website and download it.
Although BlueStacks for Mac OS X has now been officially released, some users say that they are having trouble launching Mortal Kombat X and other resource-hungry apps. Nevertheless, most of the applications seem to be working fine. Hopefully, the company will tackle the issue soon. If you don't want to wait until BlueStacks is better optimized, you are welcome to check out the article written by Haley James, in which she describes several alternative methods that may help you launch Android apps on Mac.