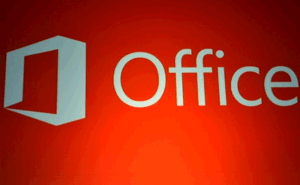 Microsoft Releases Office 2016 for Mac
Office 2016 for Mac is here and if you have an Office 365 subscription, you can be amongst the first to get it.
Microsoft's Outlook.com now has a Premium option
Microsoft has just officially launched a Premium plan for Outlook.com users, which gives you an ad-free experience, five inboxes and the ability to use custom email addresses.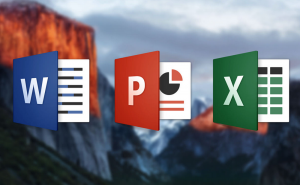 Microsoft adds Touch Bar support to Office 2016
Microsoft has finally opened up the Touch Bar support to all the Office 2016 users, not just the ones registered in the Insider program.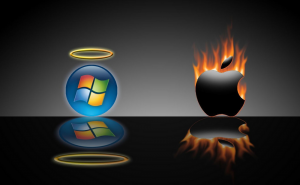 Microsoft's launches a new tool: 'Mac to Surface Assistant'
Microsoft new tool called 'Mac to Surface Assistant' makes it super easy to transfer the data from your Mac to a Windows PC or Surface table.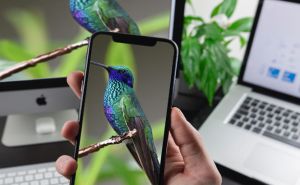 Mirror your iPhone's screen to your Mac
See photos, play games, create presentations, watch movies and access your content from your iPhone on a bigger screen.