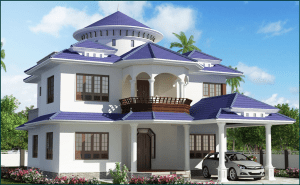 Top 5 Home Design apps for Mac
A collection containing the best tools available to Mac users to help them turn their dream houses into usable and shareable projects.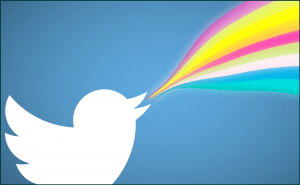 Third-party Twitter apps may soon no longer work properly
Twitter is rolling out some changes to its API, which will probably have negative effects on most third-party apps. However, it's up to the devs to make the necessary changes.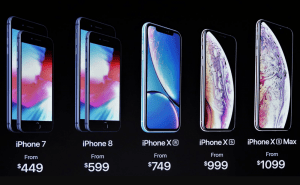 Apple launches three new phones: iPhone XR, XS and XS Max
Apple has just unveiled three new iPhone models: the top-of-the line iPhone XS and XS Max as well as a cheaper, yet great-looking version, the iPhone XR.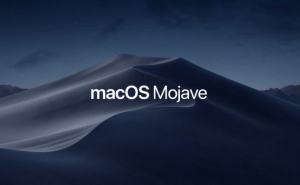 Apple launches the official version of MacOS Mojave 10.14
MacOS Mojave is now available as a free update and it brings with it an improved Dark Mode, a better Finder, the new Stacks feature as well as several iOS apps.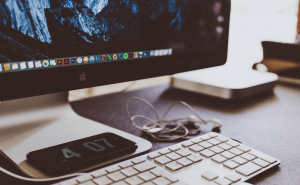 Essential apps for your MacBook
A list containing some must-have applications for those who just bought a new MacBook or have recently reinstalled the operating system.