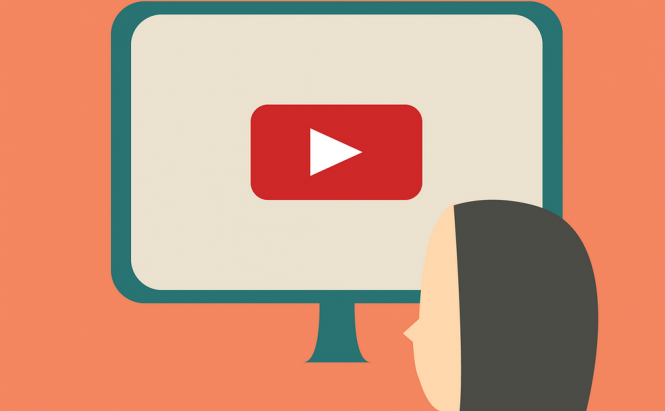 YouTube takes the lid off YouTube TV
YouTube has officially unveiled its upcoming YouTube TV service. The new live TV-streaming platform has been in the works for several years now and there were quite a few rumors about it on the Internet, so it was about time that we got some official answers. YouTube TV will cost 35$ per month and it won't require any kind of long-term commitment, but in the beginning, the service will only be available in a few U.S. cities like L.A., New York or Philadelphia.
As far as content goes, the Google-owned service has been secretly signing deals with a wide array of companies such as ABC, NBC, CBS, Fox, ESPN, Disney, ShowTime, etc. and the list will keep growing. Actually, as far as I could tell, the only major things missing from YouTube TV's grid were Scripps, Viacom and Time Warner (HBO). Additionally, the new service will also include the 28 original series made by and for YouTube Red.
Since content alone is probably not enough to sway people who already use other TV services, YouTube TV is also offering several useful features such as recommendations based on the content that you usually watch or record or unlimited DVR space and the possibility to record multiple shows at the same time. Lastly, you can also search for shows with specific themes throughout the available content.
If you're interested in live TV streaming services, you may also want to read: "Apple to tap into NETFLIX territory" or "The Best Chromecast Alternatives".