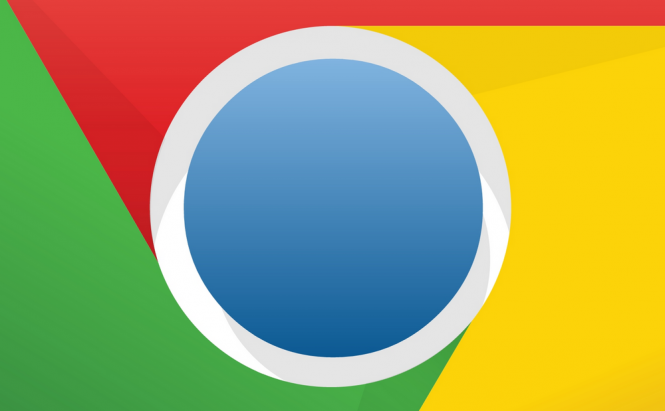 The Mac version of Chrome to become more secure
Chrome will soon get better at protecting the MacOS users from that obnoxious adware that keeps opening up advertisement windows and changing their homepages. Even though this will most likely mean a safer web browsing experience on your Mac, it will probably also have a few less pleasant side-effects such as displaying more warnings than we're used to seeing or stopping some legitimate applications from using their own code injections.
In order to make these security enhancements possible, Google has expanded the Safe Browsing service on MacOS. For those of you who aren't familiar with the name, Safe Browsing is a security platform used by Chrome as well as Mozilla to stop users from stumbling upon malicious websites or downloading infected files on their computers. From now on, Safe Browsing will also protect Mac users from applications that use unauthorized methods to change their browser settings, inject ads and create a less pleasant web browsing experience. Since this kind of features have existed on Chrome for Windows for quite a long time now, it was about time that the IT giant implemented them on MacOS as well.
If Google's browser is your favorite way of navigating on the Internet, you may also be interested in reading some of our other articles related to this topic such as: "Top 7 Chrome extensions to make the Internet easier to use", "How to Keep Google Chrome From Hogging All Your Resources" or "Chrome and Firefox warn you about insecure HTTP connections".